Listen To Food Republic Today: Tobias Peggs On Urban Farming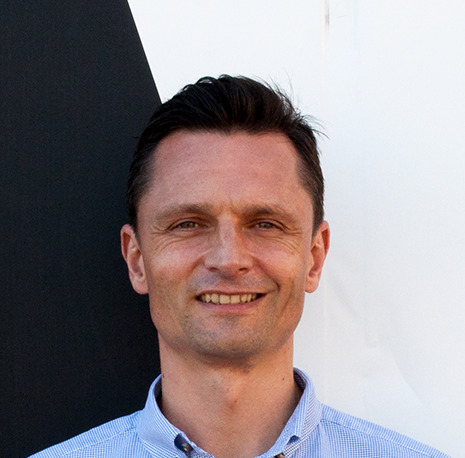 Be sure to subscribe to Food Republic Today on Apple Podcasts or wherever you get your podcasts.
Square Roots CEO Tobias Peggs explains why he and co-founder Kimbal Musk think they've found part of the solution to feeding urbanites in the future. Out in a parking lot in Bed-Stuy, Brooklyn, Square Roots has 10 shipping containers filled with hydroponic equipment and rows and rows of freshly grown greens. On today's episode, Peggs discusses the company's mission and how it plans to scale up, while addressing the debate about whether hydroponic farming compares to organic farming. And in Postbites, Chicago chef Jason Vincent disses minimalist menus.
Today's News:
A cafe in Denver attempted to be cheeky and self aware of gentrification. It backfired.
Gender inequality is still in the news. Can women ever secure equal footing in restaurant kitchens?
Time Inc. was bought by Meredith Corporation in a $2 billion deal funded in part by conservative activist investors the Koch brothers. What does this mean for Food & Wine, Cooking Light and other cooking magazines in the companies' stable?
Further Reading:
Food Republic Today is hosted by our Editorial Director, Richard Martin, with co-host Krista Ruane, Zero Point Zero culinary creative director, and produced by Zero Point Zero Production. Katie Guhl is our producer. The episode features music by Ghostly International artists including Michna, whose "Metal Baile Joint" is the theme song.