Listen To Food Republic Today: Thanksgiving Prep Advice, Delhi Air Quality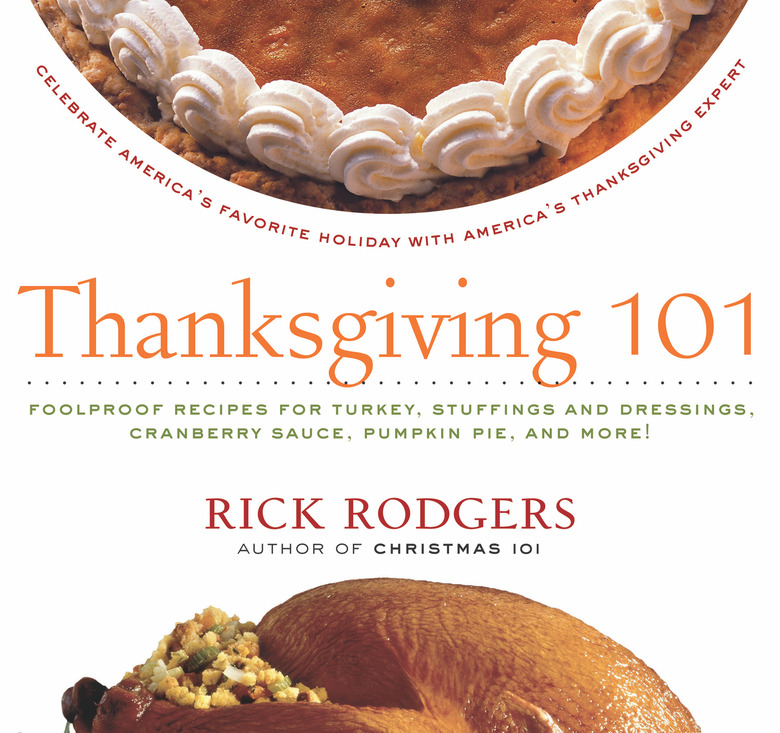 We may receive a commission on purchases made from links.
Be sure to subscribe to Food Republic Today on Apple Podcasts or wherever you get your podcasts.
It's time you started prepping for Thanksgiving. Well, mentally, at least. Mr. Thanksgiving himself, Rick Rodgers, comes in and reveals all his secrets to prepping, cooking and serving the ultimate Thanksgiving feast. Need more advice? His book, Thanksgiving 101, is full of savvy tips. In other news, our senior editor is just back from a trip to New Delhi, India. We chat with her about the air quality there and a totally egg-centric restaurant she checked out. As for our daily round up of food news, we're taking a break to air-dry our turkeys and figuring out whether or not to brine them. We wrap today up with chef Craig Deihl's favorite cuts of pork.
Today's News:
The 50 Most Classic Cocktails
There's more than one way to cook a turkey
Further reading:
Food Republic Today is hosted by our Editorial Director, Richard Martin, with co-host Krista Ruane, Zero Point Zero culinary creative director, and produced by Zero Point Zero Production. Katie Guhl is our producer. The episode features music by Ghostly International artists including Michna, whose "Metal Baile Joint" is the theme song.