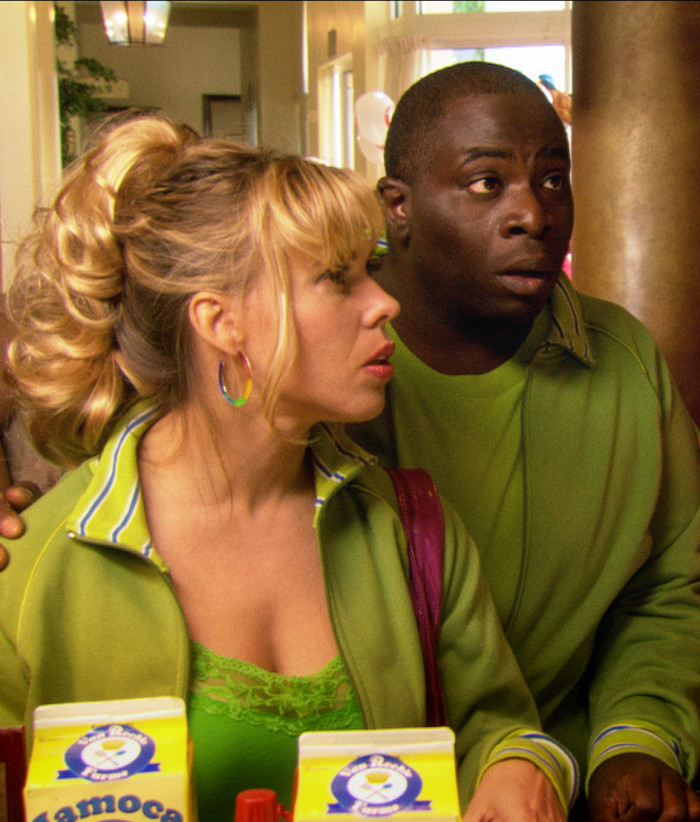 Be sure to subscribe to Food Republic Today on Apple Podcasts or wherever you get your podcasts.
What happens when a hilarious indie mockumentary about a cooking contest gets put on the shelf after its film festival premiere? Comedian, director, screenwriter and actor Cathryn Michon guests on today's episode to tell us how her 10-year-old film Cook-Off! is finally getting its theatrical release this Friday, via Lionsgate Premiere. The film features an exceptional ensemble cast, including Michon, Wendy McLaren-Covey, Melissa McCarthy, Gary Anthony Williams and W. Bruce Cameron. It's a tour de force of silly food jokes, physical comedy and satire about cooking competitions. We wrap things up on today's episode with chef Dale Talde's deepest, darkest thoughts about pizza. But first, the news:
Today's News:
The food and hospitality industries in the United Kingdom are starting to show signs of effects brought on by Brexit.
Instagram is testing out a feature that'll let you follow hashtags rather than users.
A New Jersey diner is tacking on gratuity taxes to teenaged diners in fear that they won't tip.
Further reading/watching: