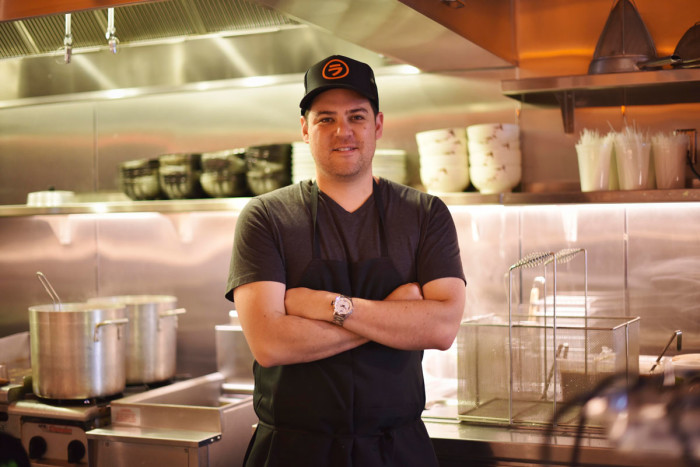 Be sure to subscribe to Food Republic Today on Apple Podcasts or wherever you get your podcasts.
We're all about our former New Chefs Rising today! From episode eight, we have Oakland chef Kyle Itani in to talk about his latest opening, Itani Ramen. We also have JJ Johnson from episode five. He was recently featured in The New York Times and we look back at his very first Meatopia experience. We wrap up in Post Bites with comedy writer Ana Fabrega telling us about a time she took heat seeking a little too far. But first, the news:
Today's News:
Sexual misconduct allegations are emerging everywhere. Chef Tom Colicchio took to Medium to tell his fellow male chefs to change the culture.
Jeremiah Tower: The Last Magnificent will make its cable premiere on Sunday on CNN. Co-host Krista Ruane tells us about what working on the film was like.
JJ Johnson, formally of The Cecil and Minton's in Harlem, was featured in The New York Times this week. Congrats to him!
Further reading/watching: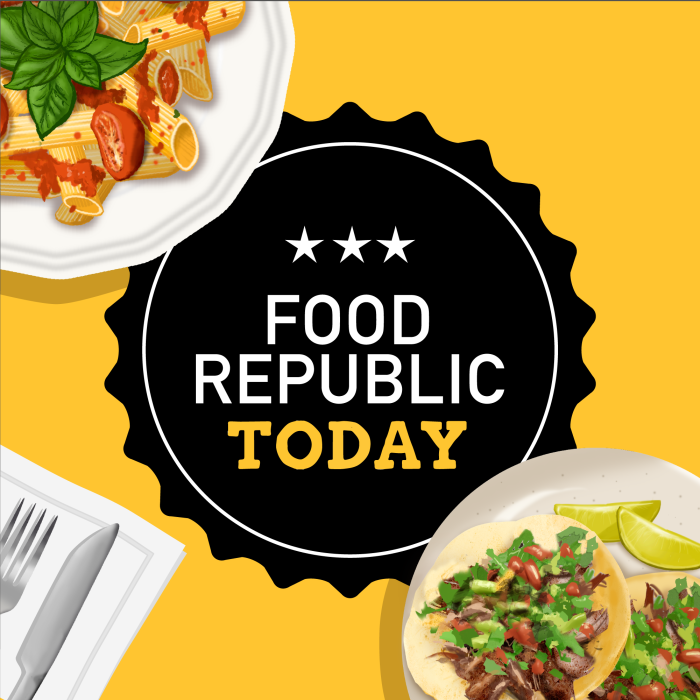 Food Republic Today is hosted by our Editorial Director, Richard Martin, with co-host Krista Ruane, Zero Point Zero culinary creative director, and produced by Zero Point Zero Production. Katie Guhl is our producer. The episode features music by Ghostly International artists including Michna, whose "Metal Baile Joint" is the theme song.