Be sure to subscribe to Food Republic Today on Apple podcast or wherever you get your podcasts.

We're back today with the directors of WASTED!, the documentary film about food waste and chefs combatting it. But first, hosts Richard Martin and Krista Ruane talk about 2018 food trend projections, according to Whole Foods, what President Donald Trump has been eating on his Asia trip and Amazon's ventures in groceries. We wrap up with Bad Reviews of Good Restaurants from Yelp.
Today's News:
Whole Foods has released its projections of next year's food trends. Mushroom coffee anyone?
President Trump is making his rounds in Asia, but not without his beloved burger. Made with U.S. beef, naturally.
Why is Amazon so keen on getting in on the supermarket game?
Further Reading: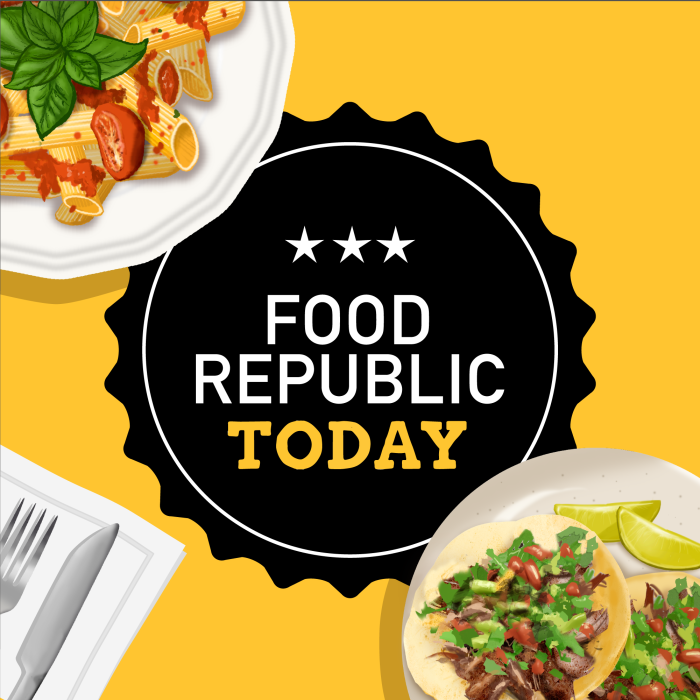 Food Republic Today is hosted by our Editorial Director, Richard Martin, with co-host Krista Ruane, Zero Point Zero culinary creative director, and produced by Zero Point Zero Production. It's a production of Zero Point Zero. Katie Guhl is our producer. Daniel DeGraaf is our composer. The episode features music by Ghostly International artists including Michna, whose "Metal Baile Joint" is the theme song.