Be sure to subscribe to Food Republic Today on Apple podcast or wherever you get your podcasts.
It's time to get WASTED! Well, not quite. Today we have a special two-part interview with Nari Kye and Anna Chai, the directors of WASTED!, the documentary film about food waste (available now on iTunes). The pair talk about their experiences directing the film and discuss the food waste epidemic in part one of this two-part interview. In other news, hosts Richard Martin and Krista Ruane chat about Houston's eventful year (with a cameo by Chris Shepherd) and chef Amanda Cohen's snarky and pointed piece on Esquire's website. We wrap up with chef Esther Choi of Mokbar fame recalling the moment she knew she wanted to become a chef.
Today's News:
Houston's been in the news a lot this year. We spoke to chef Chris Shepherd about what that means for the city.
Dirt Candy's Amanda Cohen in New York City penned an essay for Esquire about the media's lack of responsibility when it comes to covering female chefs outside of scandal and harassment.
Further reading: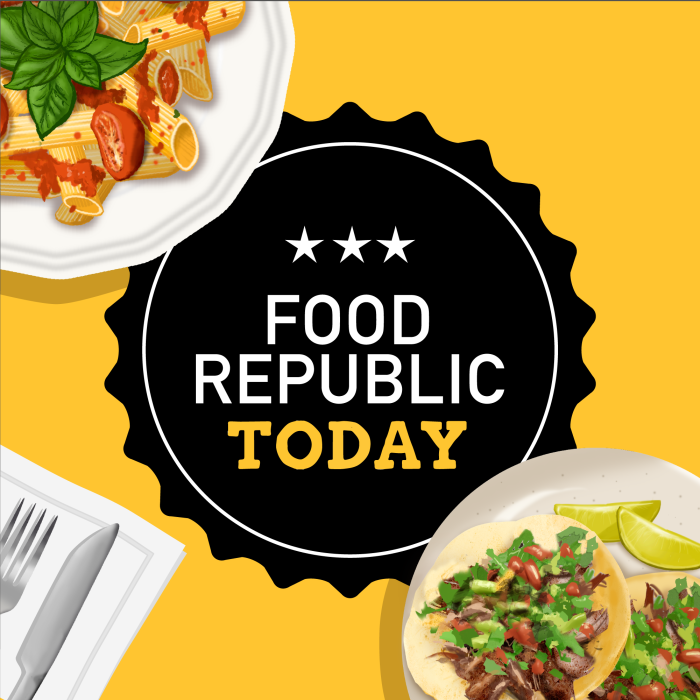 Food Republic Today is hosted by our Editorial Director, Richard Martin, with co-host Krista Ruane, Zero Point Zero culinary creative director, and produced by Zero Point Zero Production. It's a production of Zero Point Zero. Katie Guhl is our producer. Daniel DeGraaf is our composer. The episode features music by Ghostly International artists including Michna, whose "Metal Baile Joint" is the theme song.