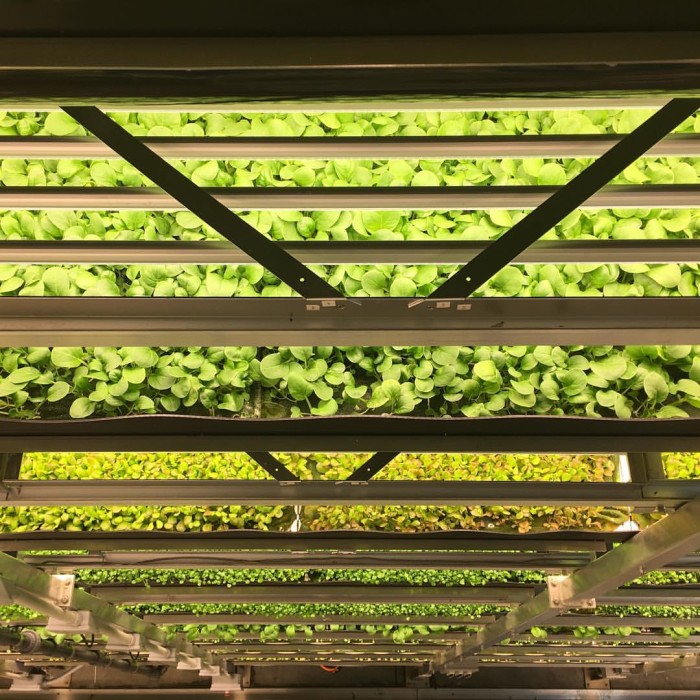 Indoor vertical farm AeroFarms was awarded a $1 million research grant by the Foundation for Food and Agriculture Research organization, according to Hortidaily. AeroFarms will match the grant.
The Newark, New Jersey-based farm is now gaining support and collaborations from Rutgers and Cornell Universities to further efforts in growing sustainable, better-tasting leafy greens in an urban setting. New research will be conducted to learn how to better control and maintain the best environment for crops grown indoors. FFAR was founded under the 2014 Farm Bill.
Check out our tour through AeroFarms' facilities in this episode of Food Futures with Elettra Wiedemann below.