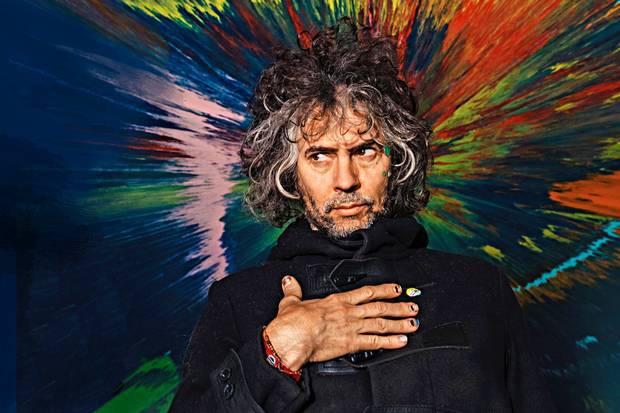 Over the years, we've interviewed a whole ton of bands, musicians and DJs about what they like to cook at home, eat on tour and keep in their fridges (and had some fairly wild experiences doing so). Anything food and music crossover is fair game for us. The fact of the matter is, we've never met a great band who's not completely into food, so check out our Good Food Rocks feature for the culinary low-down on some of the best music out there.
Here are a few of our favorites:
Wayne Coyne formed his band the Flaming Lips in 1983 and for over three decades has served as one of the most breathlessly prolific experimental rockers in American music (with a few crossover radio hits along the way to pay the bills). His latest Lips release is the complete reimagining — some call it covering — of the Beatles' psychedelic classic Sgt Pepper's Lonely Hearts Club Band. Called With a Little Help from My Fwends, the collaboration features tracks from My Morning Jacket, Moby, Miley Cyrus and Maynard James Keenan. It's out now and all artists' royalties will be donated to The Bella Foundation, a non-profit organization based in the band's hometown of Oklahoma City that assists low-income, elderly or terminally ill pet owners with the cost of veterinary care. We support that, and spoke to the singer recently about his past as a Long John Silver's line cook.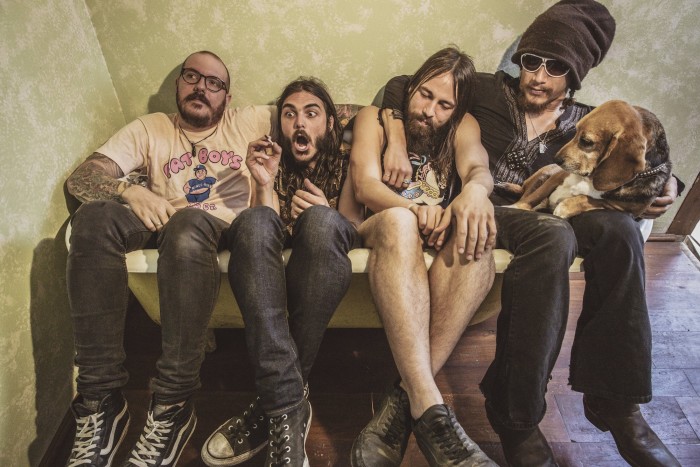 The group has its own hot sauce that goes everywhere the band goes, and a heavy-hitting collaboration beer: Double Barley Brewing's SupernaturAle, an imperial brown ale with currant-flavored hops and California orange blossom honey that clocks in at a whopping 11 percent ABV. Crobot also probably tops the list of the most inventive band-wiches I've ever encountered.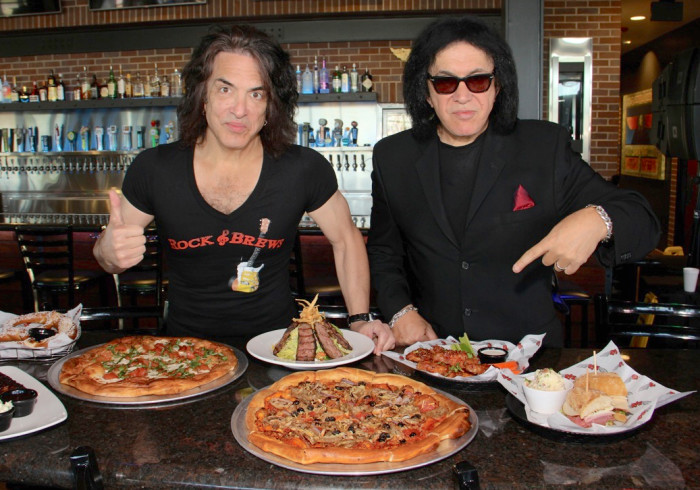 There are questions in life that always require you to say yes. "Do you want fries with that?" Yes. "Would you prefer to be seated far away from the mariachi band?" Yes. "Do you want to go to Kansas City with Gene Simmons and Paul Stanley from KISS as they open up a new location of their chain restaurant Rock & Brews?" YES.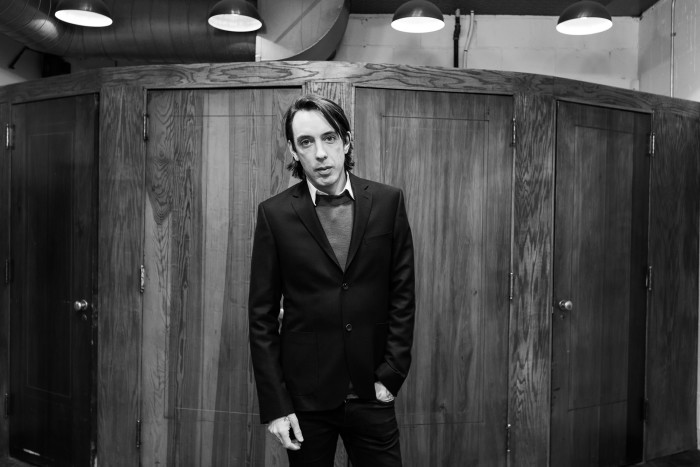 The "food is the new rock" thing has almost become cliché, so I can't say I was surprised when the pitch came through: Dan Boeckner wanted to have lunch and talk about his pre–rock star culinary career while he was visiting NYC recently. What I did not expect, however, was that this founder of the revered indie rock band Wolf Parade would school me on Sichuan cuisine.

I caught up with Chris Chu, longtime Food Republic correspondent and reliable supplier of food porn, to see what's delicious in Japan, the boroughs and the recording studio. Hint: It's carbonated, which I previously thought was bad for studio time, you know, burps-wise. Oh, it's in the headline. All right, it's coconut seltzer.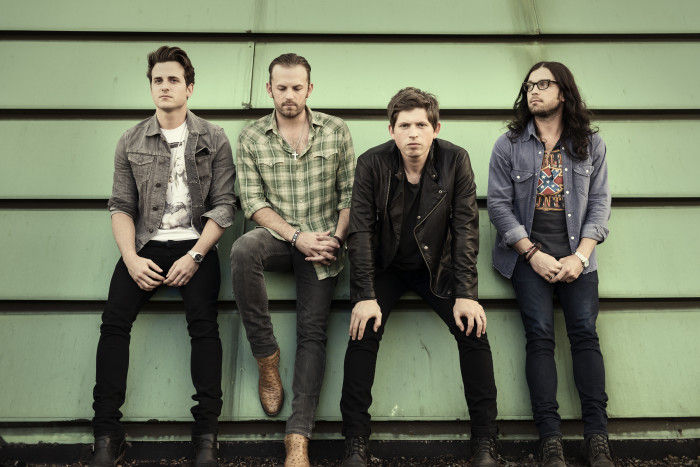 Before he had eyes on certified rock and roll stardom, Kings of Leon frontman Caleb Followill wanted to be a chef. "When I was really young, my cousin and I would make eggs," he explained in a recent call from the band's tour bus. "Once, we went hunting and killed a rabbit. It wasn't hunting season, so my uncle, to teach us a lesson, made us cook it and eat it — it was awful."