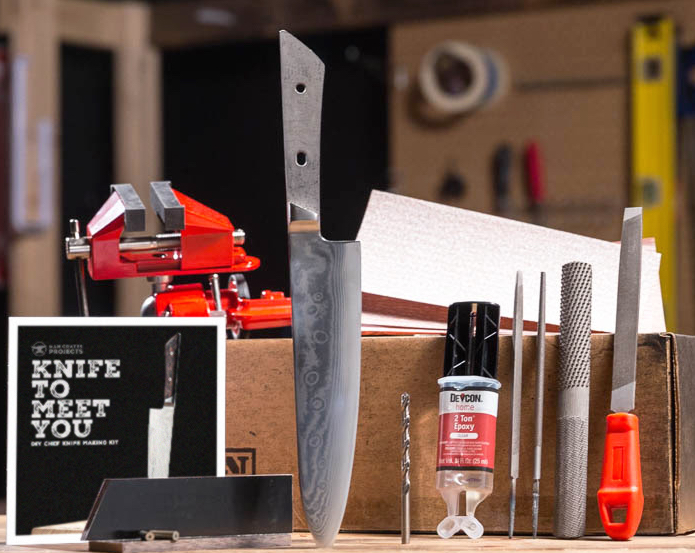 Shopping for the annual celebration of great Dads everywhere? Check out our food-friendly Father's Day gift guide and find the perfect present for the paternal presence in your life. From the smoky and meaty to the boozy and infused to the fridge space-saving beer device Mom can enjoy too, we've got something for every hungry Dad out there.
What's more manly than forging your own knife in fire and steel? Okay, before you go all Game of Thrones, you're not actually forging the steel for this DIY chef  knife kit, but you're certainly infusing it with the mighty love of a dedicated home cook. Gift dad this knife-making kit and invite yourself over for dinner a little more often.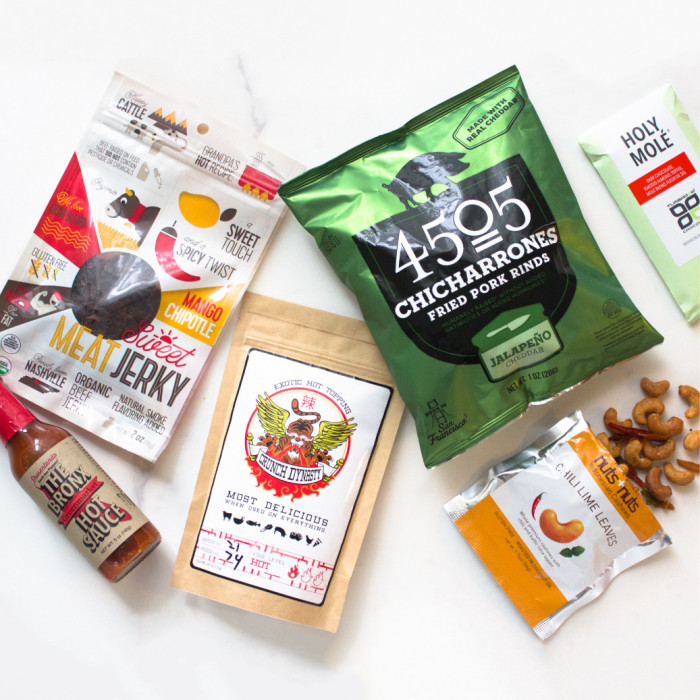 If you were going to get your spice-a-holic Dad a hot sauce of the month club, try this box from small-batch product curator Farm To People. Their chili-spiked For Hot Dads kit includes everything he'll need to light every take every meal of the day on fire.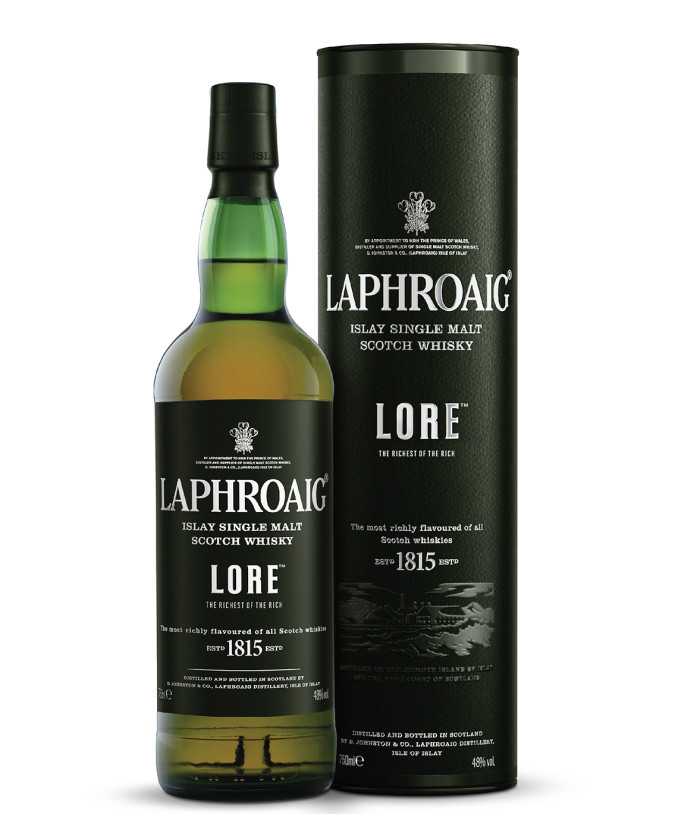 Looking to gift dad the new crown jewel of his home bar? Consider a fine Scotch like Laphroaig's Lore, double-aged in European oak barrels. With notes of vanilla, chestnut, caramel, fudge and clotted cream, it's an after-dinner sip that will truly impress.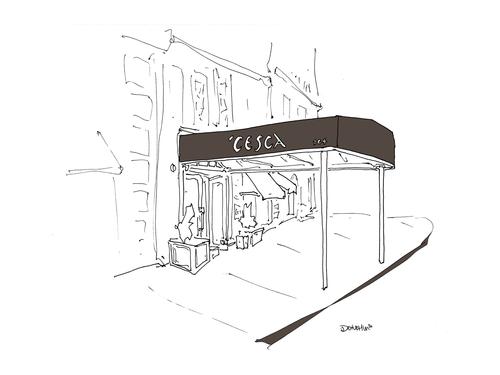 Former New Yorker cartoonist and illustrator John Donahue has set out to sketch all of New York's most beloved and iconic restaurants. Remember that time you and Dad went to 'Cesca? Now you can immortalize it forever (pairs nicely with a restaurant gift certificate).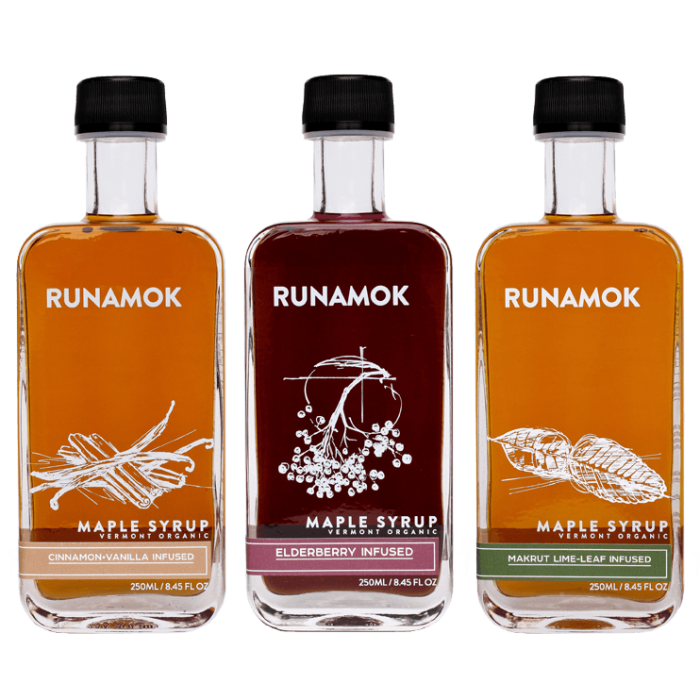 If you dad was pancake-master in the house (or even if he's just a big fan of a perfect golden-brown stack), gift him this box of three Vermont organic maple syrups. Each is infused with flavor that will pair beautifully with anything that needs an extra bit of sweetness.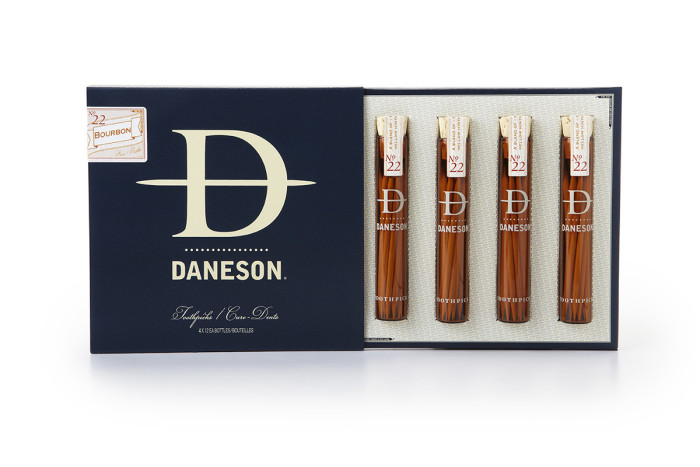 Say you can't afford that pricey Scotch above but Dad loves nothing more than a splash of something woody and smoky after dinner. These formidable toothpicks, which come in attractive and portable whisky-hued vials, pack a tasty punch of brown liquor at any time of day.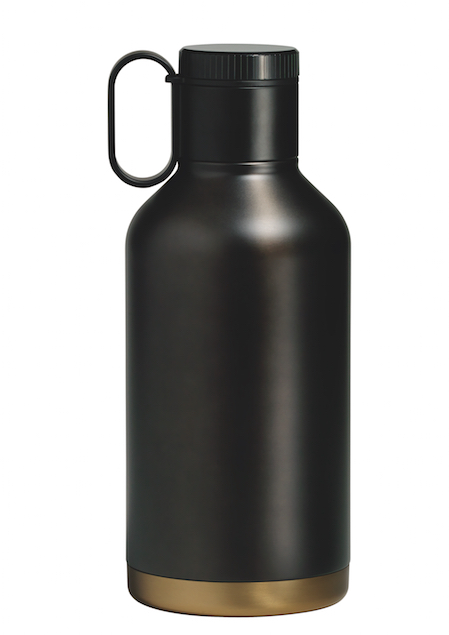 A glass growler is a thing of beauty, but an ultra-durable, extra-sleek stainless steel number is sure to garner compliments from the bearded man behind the bar. Present Dad with this formidable black and brass beer container and watch his craft beer game improve before your very eyes. Aren't you proud?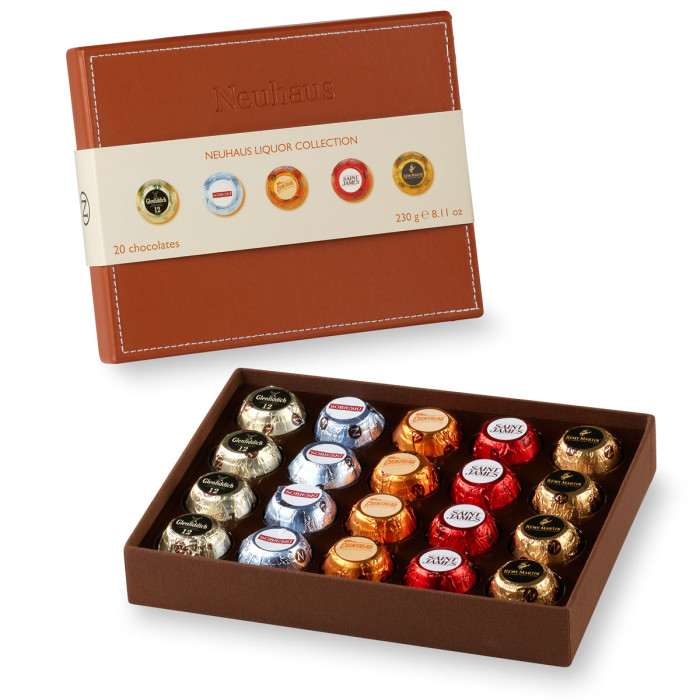 If you're going the chocolate route, go with confidence and ship Dad a box of these premium Neuhaus liquor-filled confections. Brightly wrapped and packed in a classy leather-lined gift box, these boozy treats will be an instant winner.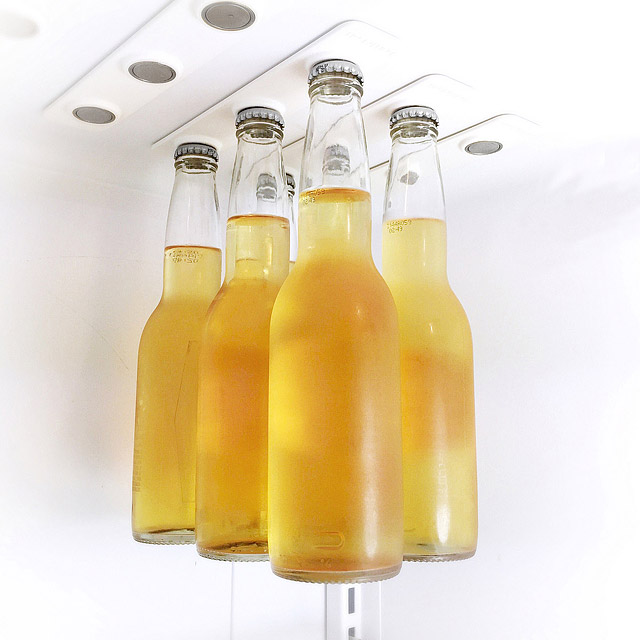 Beer drinker? Look in your fridge right now. How much prime real estate is being taken up by bottles of beer? That real estate, by the way, could be devoted to delicious things you can eat while drinking beer. Hoist them up above those delicious things with BottleLoft, magnetic strips you install to hold your bottles high.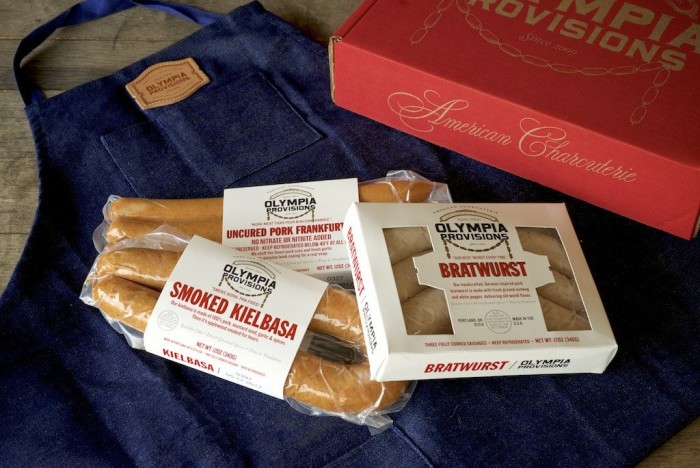 Ready to open your eyes to a world of super-premium brats and kielbasa? There are many grilling kits geared towards Father's Day out there, but the encased meats from Portland OR-based Olympia Provisions stand alone. Read our profile of owner Elias Cairo and you'll never want to buy sausage from anyone else again.