Shopping for the annual celebration of Moms everywhere? Check out our food-friendly Mother's Day gift guide and find the perfect present for the maternal presence in your life. From the edible to the scented to the fried chicken-themed romance novel (you'll see), we've got something for every Mom out there.
Silk Cakes' Sakura Blossom Cakes (photo above), $38-65
The Queens, NY-based bakery has a special cake out for Mother's Day this year. Their Sakura Blossom Cakes involve strawberry mousse with white chocolate mousse inside and and sakura blossom chiffon cake on the bottom. What's not to love about that?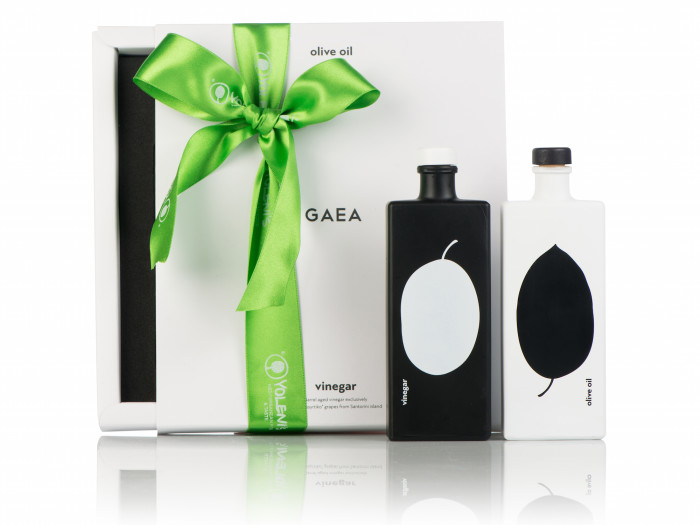 Gaea "Black and White" gift set, $29.95
Get Mom a duo of high-end Greek olive oil and balsamic vinegar that tastes as good as it looks on a countertop or table. This design-forward set comes with a single-varietal olive oil from Crete and aged vinegar from Santorini.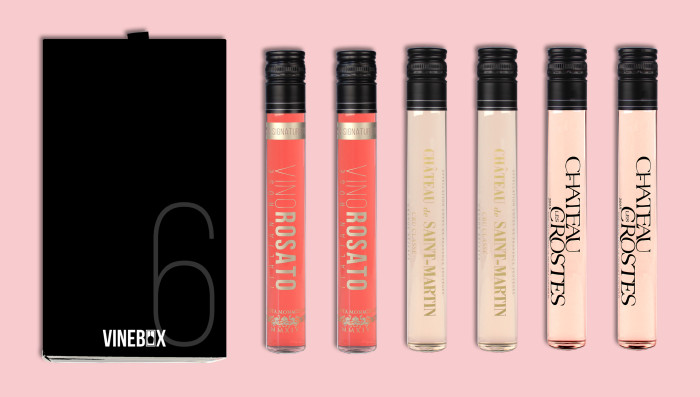 Vinebox's Rosé Pack, $49
We're fans of Vinebox's curated boxes of wines by the glass that come in awesome little tubes. Their Old World rosé collection launched this week, and includes a bold-hued Monaciello Rosato from Piedmont and two petal-pink French options: Château Les Crostes and Château de Saint-Martin. Mom just might find her new favorite bottle of "spring water."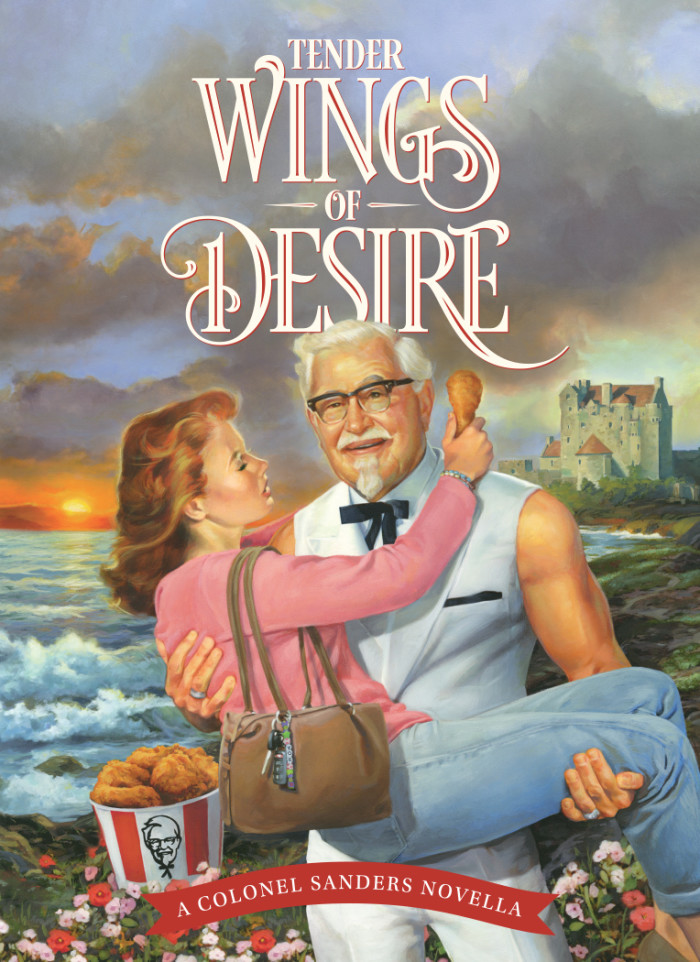 Colonel Sanders Romance Novel, free on Amazon
You may love KFC, but do you LOVE-love KFC? Download this free e-book romance novel starring none other than the Colonel himself and find out what it truly means to tenderize a breast.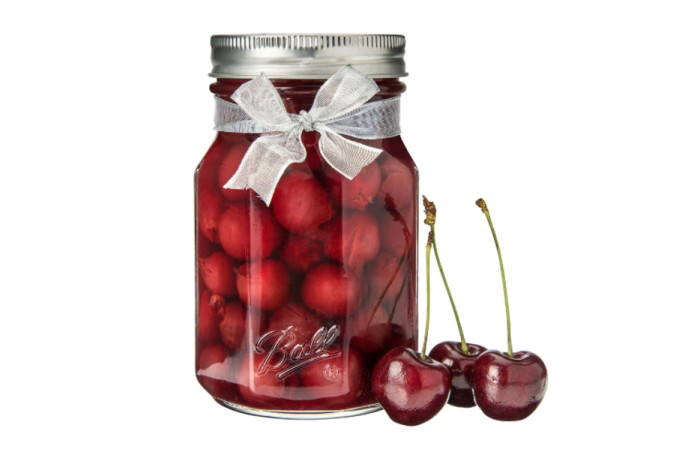 Ball Collection Design Elite Series Sharing Jar, $29.95 for 4
What's different about Ball's new glass jars? They narrow at the opening, which makes the perfect place to tie a ribbon that says "I canned these (insert favorite peak-season fruit here) just for you!" Okay, maybe you're giving Mom a gift that she'll probably just give someone else, but the point is that second gift started with you.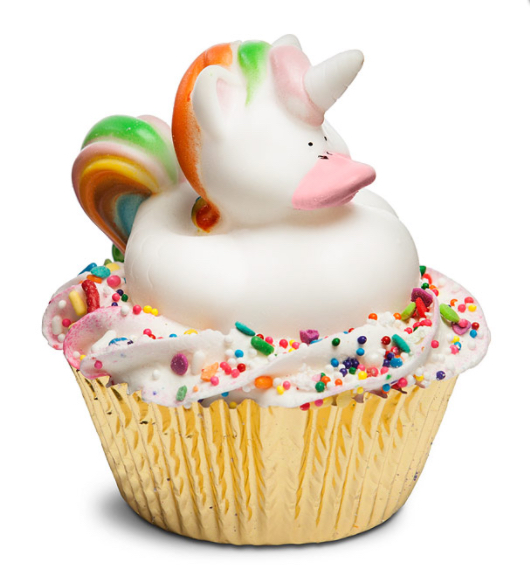 Unicorn Cupcake Bath Bomb, $6.99
Does your Mom love cupcakes, unicorns and baths? Well then do we have a delightful dissolvable for her! This bath bomb smells every bit as good as the baked goodie it resembles. Do the sprinkles dissolve too? We're not sure! Worst-case scenario, though, your Mom enjoys a vanilla-scented bath filled with sprinkles.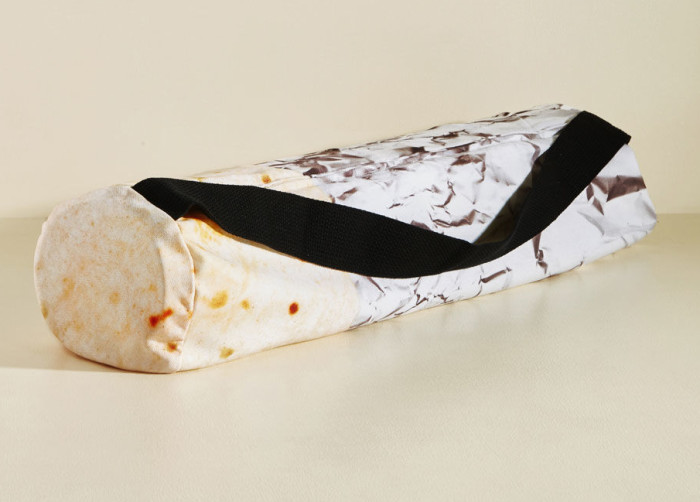 Burrito Yoga Bag, $13.99
We've never made it through a yoga session without thinking about a post-workout burrito, which means surely someone, somewhere feels the same way. If that someone is your mom, this bag stashes a yoga mat nicely while also inspiring fellow downwards doggers to think about what they'll be doing after Shimmering Birchwood (née: Wendy Schmaltzman) dismisses the class.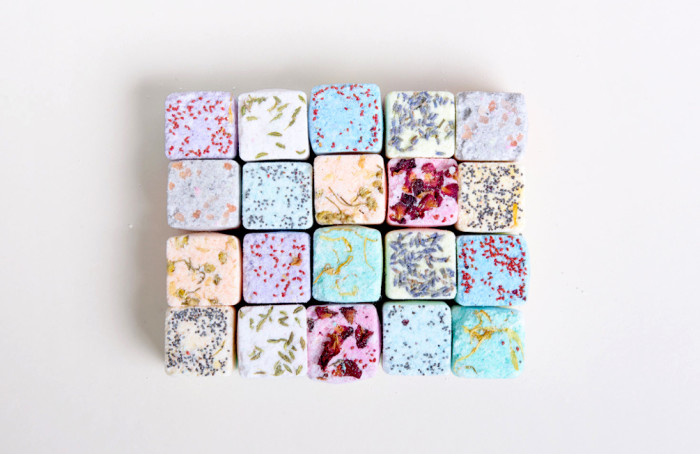 No, they're not bonbons — and if you chow down anyway you're in for quite the surprise. Shower steamers are small cubes of scented goodness you place in the spray of your shower and inhale the aromatherapy they release as they melt. And yes, rose petals, poppy seeds and lavender are all edible, but still. Shower-only.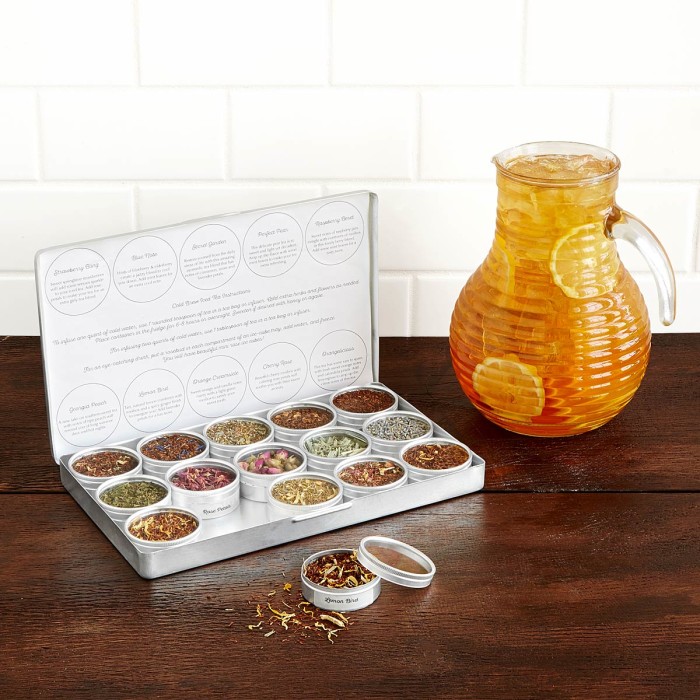 Cold-Brew Tea Kit, $40
Why should cold-brew coffee get all the love these days? Provide Mom with an ample supply of cold-brewable coffee and a lovely glass pitcher to brew in, as thanks for all "tea and sympathy" she's provided throughout your life. Even if the tea was wine and the sympathy was the damnation of your adversaries. See also: rosé Vinebox sampler.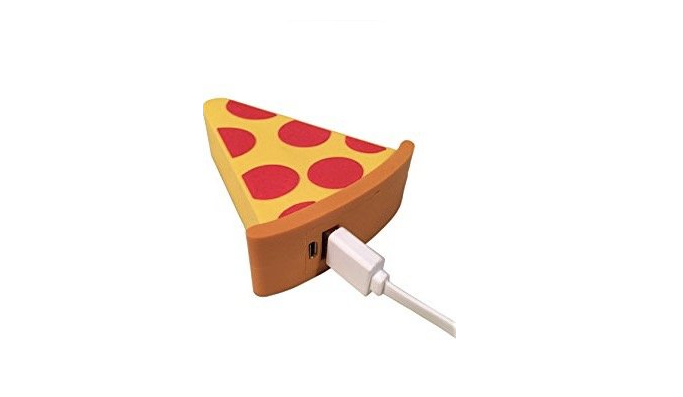 Pizza Phone Battery Bank, $17.99
While this may appear silly at first, a pizza phone battery bank will make your Mom smile while also ensuring she never runs out of phone battery. Heck, your mom might not even know she never has to run out of phone battery — change her world! That's a few extra hours of Face Time right there, at least. She always says you never Face Time her.