Jeremiah Tower's Documentary Premieres Theatrically This Friday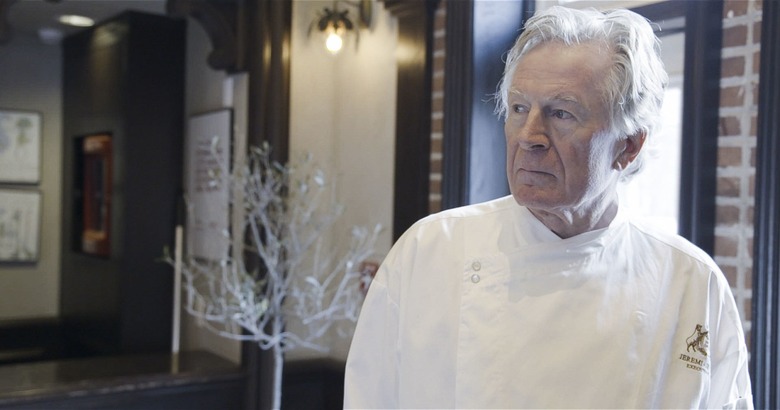 Jeremiah Tower returns to the big screen in New York and Los Angeles. (Photo courtesy of CNN.
Jeremiah Tower: The Last Magnificent will premiere theatrically in New York City and Los Angeles this Friday, April 21.
Directed by Lydia Tenaglia and executively produced by Anthony Bourdain, the film tells the story of Tower's ups and downs in the restaurant industry.
The film originally premiered last year at the Tribeca Film Festival. We sat down with Tower to talk about what filming and digging up old tales was like. Tickets for the theatrical release can be found here. Following NYC and LA, The Last Magnificent will open in San Francisco April 28, and then hits screens nationwide starting May 5.