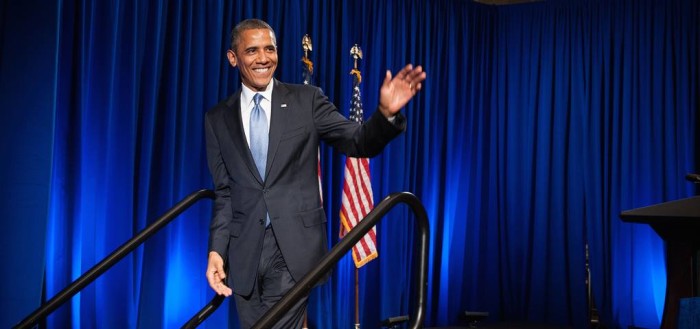 Former President Barack Obama will serve as the keynote speaker at Seeds and Chips summit on May 9 in Milan.
The international food and technology summit will be held from May 8 to 11 in the Italian city. Exhibitors from around the world will attend to showcase the latest in their efforts in advancing food-focused technology. Other speakers include Andrea Illy of Illy Coffee, Jody Levy of WTRMLN WTR, Mitchell Davis of the James Beard Foundation and many more.
Tickets are available here.