Food Coloring From Avocado Pits? One Startup Says It Can Be Done.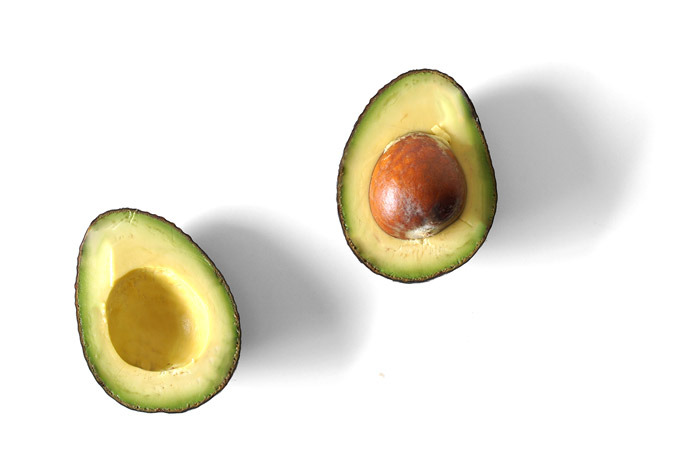 If you're looking for another use for that avocado pit, other than trying to grow a tree or pulverizing it into flour, you're in luck! A food science professor at Pennsylvania State University has discovered that natural food coloring can be extracted from the pit, according to Centre Daily Times.
Enzymes within the pit react to being exposed to oxygen, turning it orange, Greg Ziegler tells the Daily Times. From the starch in avocado pits, Ziegler and his team were able to extract the orange coloring. They were also able to tweak the pH level of the color to create reds and yellows. And that's when Persea Naturals, Ziegler's startup, was born. The company has already received funding through the university's research grant for AvoColor, the brand, according to the Times.
Ziegler has tested the food coloring in sodas, gummy bears, ice cream and cakes with success. Bob Hicks, CEO of Persea Naturals, tells the Daily Times that avocado processors and farmers were interested in giving them pits instead of trucking them to the landfill when word got out about the discovery. Future plans for the company include getting FDA approval and making the product available to the mass market.