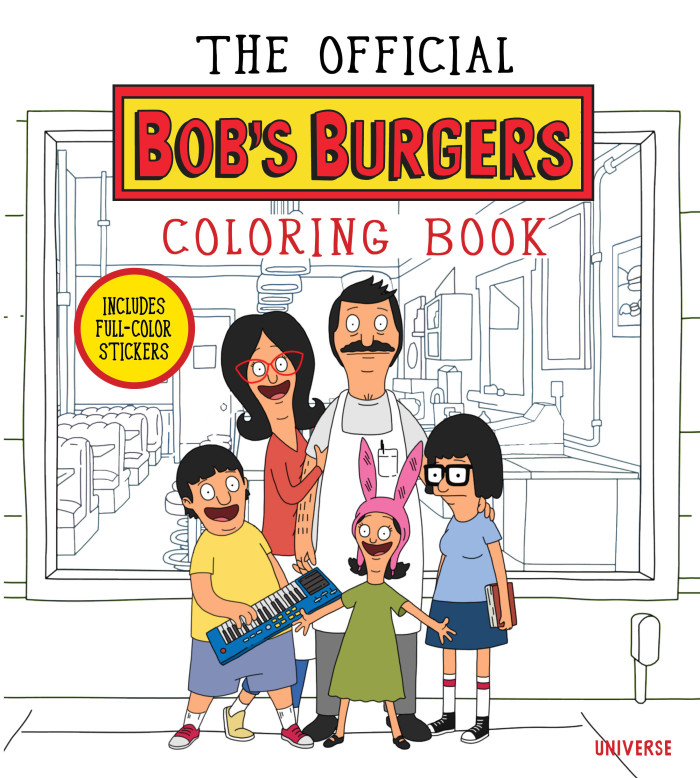 Welcome back to the workweek! You might have some extra sausages lying around from your Independence Day cookout. The Brits might have the answer to what you can do with them. If you haven't heard, the sweet potato just won an award for being its great, orange self. Speaking of orange selves, you can now color the members of the cartoon Belcher family orange, or any color for that matter, in the official Bob's Burgers Coloring Book, coming out this fall.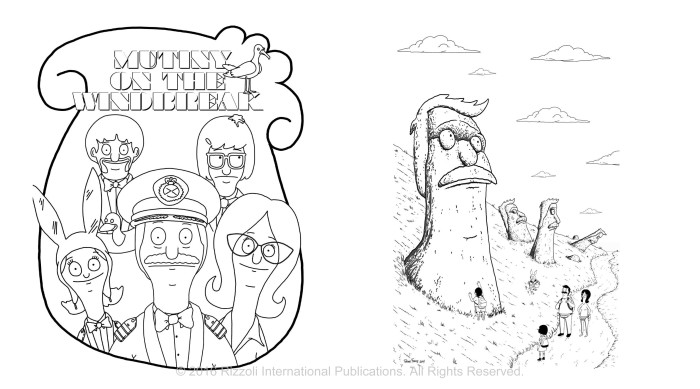 Color Bob excited!
Everyone's favorite burger family is coming at you in full black and white! The Belchers of Bob's Burgers will be the subject of their very own coloring book. From the publishers of the best-selling cookbook, Rizzoli brings us 85 line drawings featuring the pun-derful Bob, Linda, Tina, Gene, Louise and other favorite characters. The book includes 25 full-color stickers — you don't have to color those. The coloring book will be available for purchase in October.
Orange sweet potatoes are the new black
The bright-orange superfood that is the sweet potato just got a whole lot more super. A group of scientists recently won the 2016 World Food Prize award for making the tuber starchier while maintaining the great amount of vitamin A and other nutrients each sweet potato possesses, according to Smithsonian magazine. Why would these scientists want to do such a thing, you might ask? The orange sweet potato's cousins, white and yellow sweet potatoes, were consumed more often in Africa because of their starchier composition. People didn't like the mushy orange sweet potatoes, but this led to vitamin A deficiencies and malnutrition. So the scientists started breeding a more palatable variety of orange sweet potatoes to increase consumption in Africa, and it's working. Currently, 2 million households in the country are consuming or growing the starch.
What is a sausage sandwich and how do you eat one?
What do you do with a hot dog when you've run out of buns? Make a sausage sandwich, as the Brits would. A sausage sandwich is exactly what it sounds like: tubesteak in between two slices of bread. According to The Guardian, white bread should be used so that the carb doesn't overshadow the link in this bizarre British breakfast delicacy. To make the sandwich, cut fried sausages in half lengthwise and nestle them between two buttered slices of bread. The Guardian reports that you can add ketchup, onions and a fried egg, but the sausage really is the main focus here.