If you live in New York City, it can cost up to $20 for a decent restaurant burger. Why bother when you can find quality burger meat at your local grocery store and grill your own at home?

We asked Jamie Schweid, president of the venerable Schweid & Sons family-run beef business, which began selling meats to butcher shops on NYC's Lower East Side way back in the late 1800s, about what to look for when hunting for the best burger meat at the supermarket (and what to do next). Here's his advice: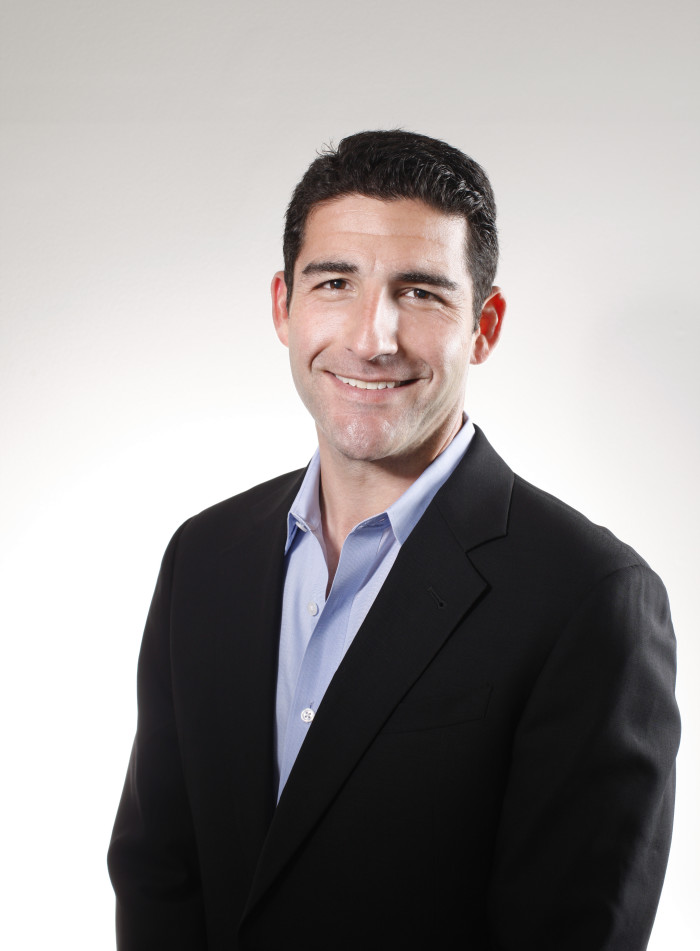 Don't Grind Your Own
It's a fine idea as long as you're equipped with the know-how. Otherwise, it's best to leave this to the pros. Newbies can easily run into challenges. Meat gets warm when it's ground, for instance, which can lead to problems with binding, Schweid says.
Get The Right Blend
When browsing the meat aisle, Schweid says you should be looking for blends of ground chuck and brisket (much like his own company's Signature Series of packaged patties). The chuck especially brings a lot of flavor because it comes from firm, active muscles in the shoulder and neck area of the cow, he says.
Check The Ratio
Look for lean-to-fat ratios in the 75-25 to 70-30 percent range for the best juicy burger, Schweid says. All the flavor's in the fat, so if you want a hearty but lean hunk of meat, keep these ratios in mind.

Check The Color
If the expiration date printed on the package is rapidly approaching, yet the meat looks suspiciously fresh and pink, you might have a problem, Schweid says. The container could be laced with gases designed to keep the meat looking fresher than it really is.
Get It Home Fast
Temperature is a major factor in making a proper burger at home. "After you get your meat from the grocery store, you need to get home ASAP," says Schweid. "Once it gets warm, it doesn't bind as well."
Get It On The Grill
As far as grilling burgers goes, Schweid says to cook those pucks up directly out of the fridge. "People like to think it's best to let [the patty] sit — don't," he says. "Preheat the grill, kosher salt the patties, then place them on the grill. There should be no time from the fridge to the grill."