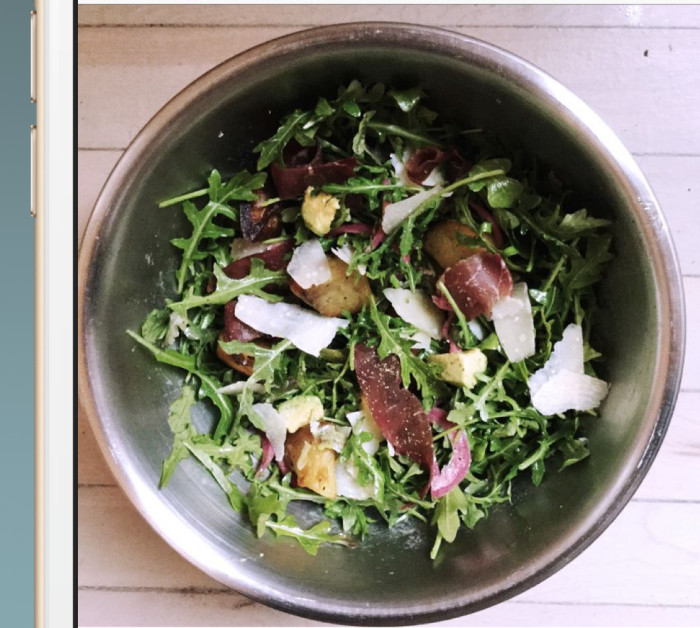 We're all about the anti-recipe, which is how you cook a dish that doesn't require an actual recipe. Chili con carne, for instance. All you need is knowledge of what the dish tastes like, along with the ingredients and a solid idea of how it's supposed to turn out and you've got dinner. Rather than create yet another recipe app, Food52 harnesses the off-the-cuff cooking that people do everyday in its new mobile project, (Not)Recipes. Plenty of people cook without recipes, so why not you?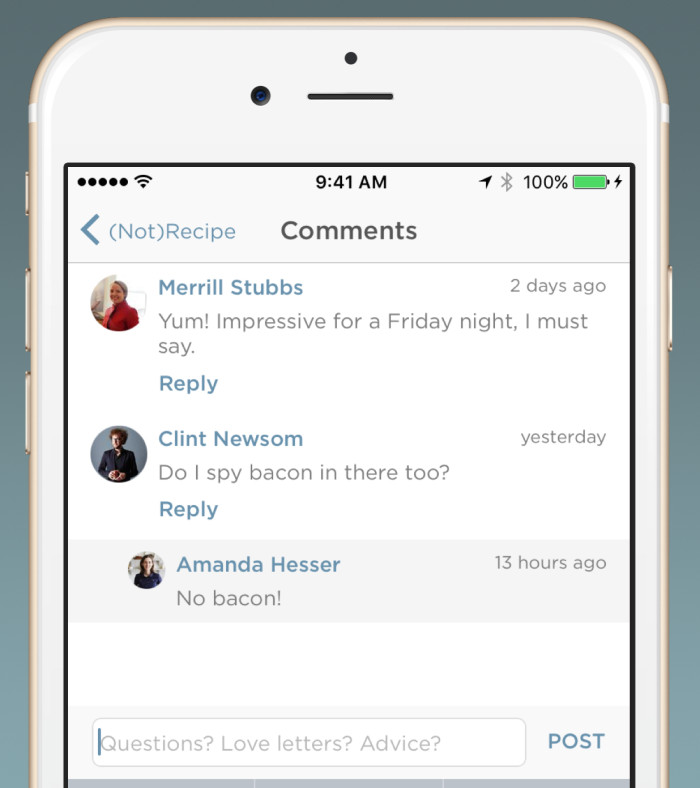 Now, we're not advocating the Dump Dinners approach, where you basically don't care what goes in your dish or how it turns out (Velveeta, chicken…uh…this wilted leafy stuff…canned tomatoes now set it and forget it!). The anti-recipe is many things: a fridge clearer, takeout avoider and a creative medium. It will help hone your improvisation skills way better than that sad acting class you had to stop taking.
With a solid user base of Food52 readers and chefs like Yotam Ottolenghi and Nigella Lawson, the "spontaneous cooking" community that's sharing photos and ideas within this app is alive and well — in fact, it's already been featured by Apple as a Best New App, so if your plan for dinner is "something and/or salad," (Not)Recipes may be the only help in the kitchen you need.