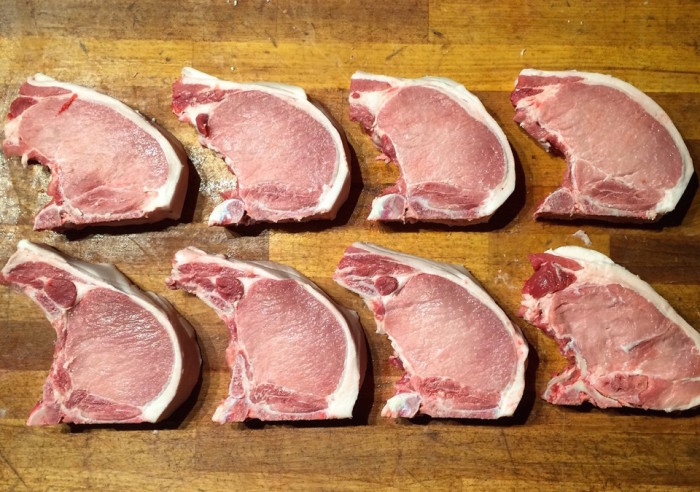 Move over, Japan. France has the next bizarre vending machine.
According to the English-language European publication The Local, Paris is now home to the first meat-peddling vending machine, and we don't mean jerky.
The machine, placed outside butcher shop L'ami Txulette, offers pork chops (€5, $5.66), beef carpaccio (€6, $6.79), 250-gram steaks (€8, $9.05), ham and even chicken eggs. It accepts both cash and cards and operates around the clock, so if you find that you're a chop short at 4 a.m. and you're in the 11th arrondissement, you're in luck.
France is also home to other staple-carrying vending machines, specializing in things like cheese and baguettes. There's even one that dispenses pig's intestines. With shops generally closed on Sundays, the vending machines help satisfy customers' needs after hours, while business owners can rake in the cash without leaving their homes. It's a win-win, or however you say that in French.