NFL quarterbacks Peyton Manning of the Denver Broncos and Cam Newton of the Carolina Panthers will lead their respective teams into action Sunday during Super Bowl 50 at Levi's Stadium in Santa Clara, California. Only one QB will emerge victorious, but both have made an impression with sandwich makers. Each player has inspired the construction at least one pun-laden pile of meat on bread: Manning with the "Peyton Manwich" and Newton with the "Ham Newton." Here's how the players' edible tributes stack up:
"Peyton Manwich"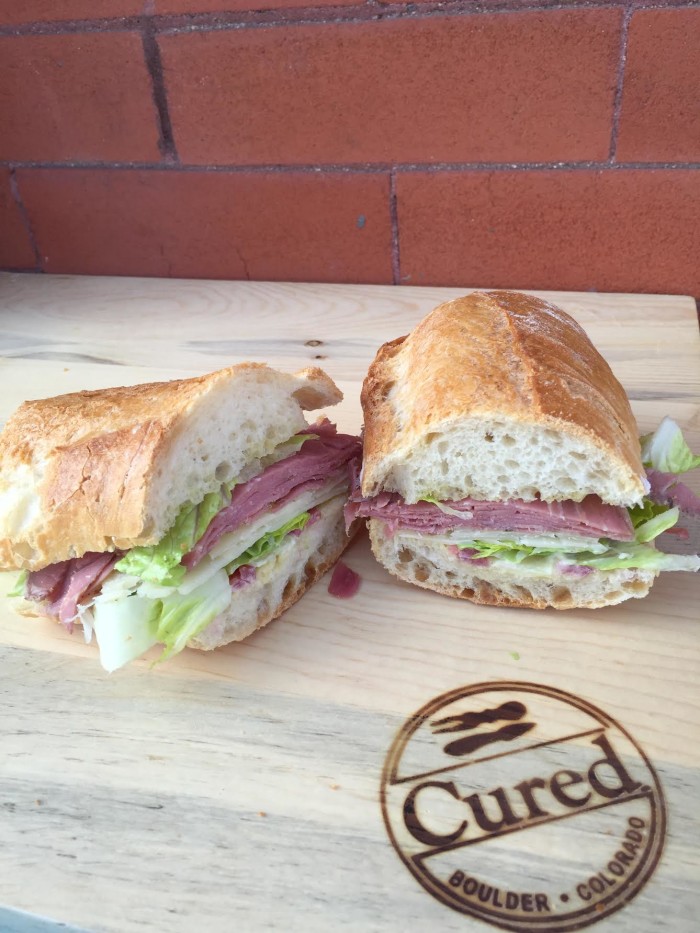 After making its debut in 2014, the last time the Denver Broncos made it to the NFL championship, the "Peyton Manwich" is back for Super Bowl 50 at Cured in Boulder, Colorado (one of our favorite cheese shops in America). No, it's not made with sloppy joe–style ground meat like the stuff in the Hunt's can. In this case, "Manwich" is just a play on the guy's name. The 18-inch sub comes loaded with dry jack cheese, capicola, pickled red onions, romaine lettuce and house-made aioli on a classic baguette. 1825 B Pearl St., Boulder, CO 80302; 720-389-8096
"Ham Newton"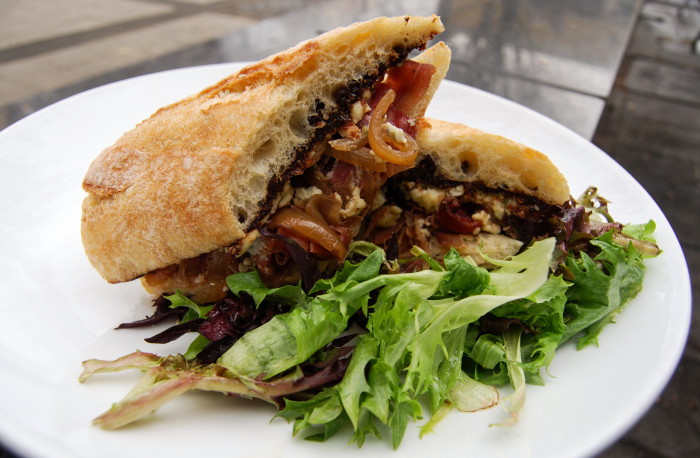 A fixture on the "snacks and shareables" section of the menu at the Nose Dive gastropub in Greenville, South Carolina, the "Ham Newtown" features speck and capicola hams with caramelized onions, blue cheese and a fig spread — "Newton," get it?  — on a crusty baguette. 116 S. Main St., Greenville, SC 29601; 864-373-7300
Analysis: Ingredient-wise, the QB-themed eats possess oddly similar qualities, both featuring the same cold cut (capicola) and same style of bread (baguette). The biggest difference is size. And while the foot-and-a-half-long "Peyton Manwich" mightily overshadows its Carolina counterpart in this department, we suspect the "completion percentage" for a snack-sized sammy is much higher than with a big sub. As anyone who knows football will tell you, this is a very important statistic.
Advantage: "Ham Newton"