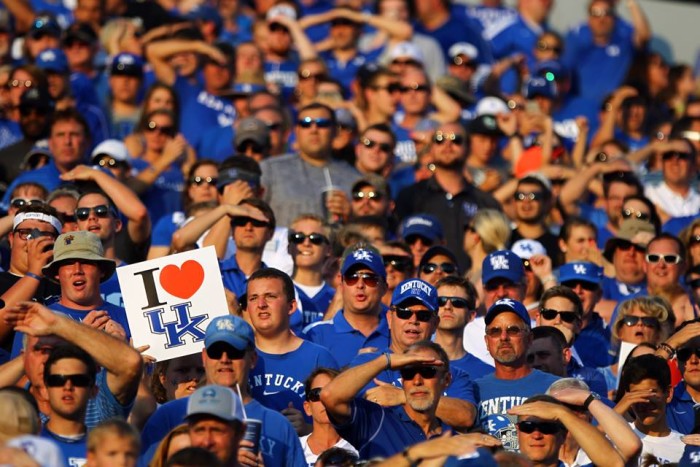 If there's anything that Southerners care about more than their regional cuisine, it's gotta be SEC football! To celebrate the 2015-16 college football season, Food Republic is launching a new series, SEC FoodBall. Each week, we'll profile a Southeastern Conference town, and more importantly tell you where you should eat and drink if you're fortunate enough to attend a game there. We'll also solicit advice from some locals to make sure you have the benefit of home team advantage.
Week 9: Tennessee at Kentucky, Lexington, Kentucky; Oct. 31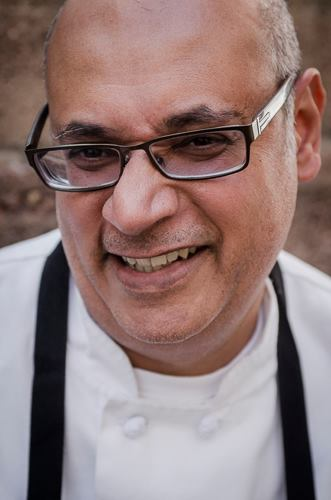 Lexington (and the University of Kentucky) are clearly best known for basketball, with a rabid fan base that settles for nothing less than national championships. The 2014-15 Wildcats hoops team lost just one game. Unfortunately, it was to Wisconsin in the national semifinals, leaving the Blue Mist, as the team's fans are known, feeling rather, well, blue. On the gridiron, the University of Kentucky hasn't won a bowl game during the Obama administration, but Lexington is still a great place to visit for a ball game.
And the local dining scene is a major reason to make the trip. Don't believe that food and Kentucky football go together? This guy was once the Wildcats' quarterback. In an interesting twist, this week we're turning to an Oxford, Mississippi–based chef as our local guide on where to eat and drink in Lexington. You might remember Vishwesh Bhatt as one of Kelly English's picks for a chef not to miss during a trip to an Ole Miss game. English described Bhatt's work at Snack Bar this way: "Vish's food makes it one of those restaurants that makes you mad because it's so damned good!" But as a proud UK graduate, Bhatt's blood still runs blue in the middle of Rebel territory, and here's his advice on how to pass a football weekend in Lexington.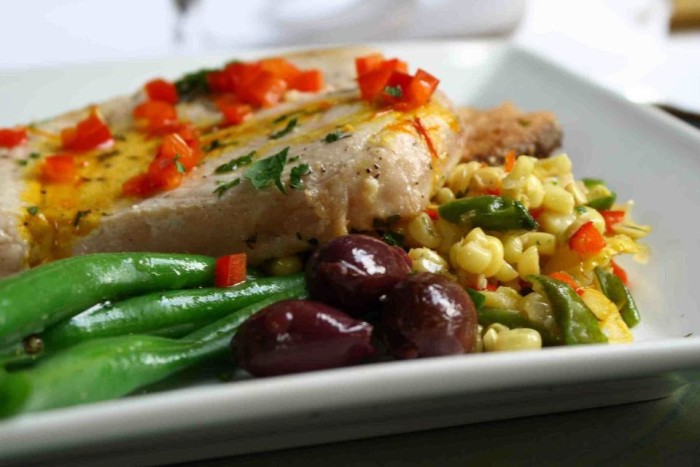 Splurge
For a really special meal, Bhatt suggests getting out of town to Ouita Michels's Holly Hill Inn. You won't even need to top off your tank after the trip since Bhatt promises, "It is a beautiful 12-minute drive away in Midway, Kentucky, and no one does Kentucky food any better than she does. The building that houses the restaurant is beautiful, with artwork from the chef's parents on the walls. The small menus change seasonally and are brilliantly executed. The wine selection is awesome, the bourbon selection equally so." He heaps on the lavish praise, stating, "This is on my list of top 10 restaurant meals anywhere ever list." What more do you need to hear? Go! Holly Hill Inn, 426 N. Winter St., Midway, KY 40347; 859-846-4732
Cheap Eats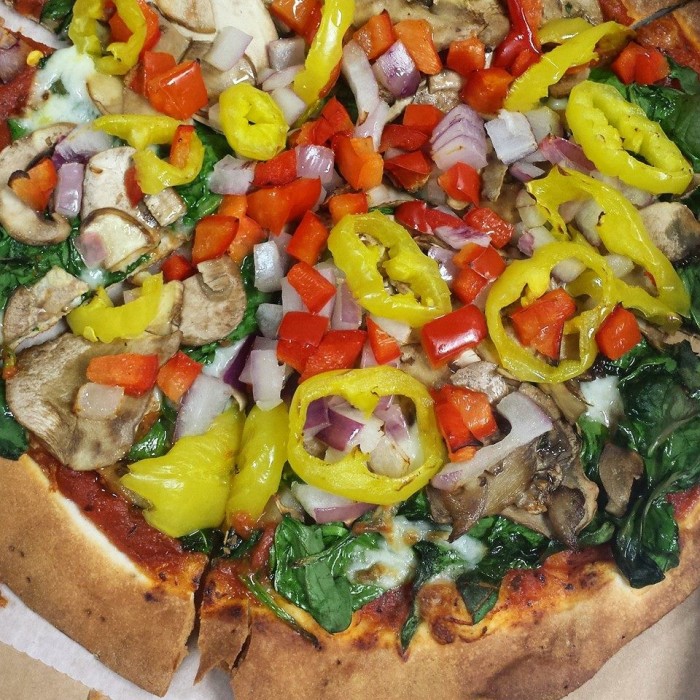 For inexpensive, hearty Italian fare, Bhatt recommends the cheekily named Joe Bologna's: "It's located in a building that was a church and a synagogue, and Joe Bologna's was and remains the place to eat cheap. The beautiful stained glass windows and the original circa 1800 pine floors alone are worth the price of admission. There is a wide variety of Italian specialties on offer, and the pizza is good in that old-fashioned college share-a-pizza-and-a-pitcher-of-beer way. A serving of lasagna is bigger than your head and a steal at $14, served with a soup or salad and bread." Joe Bologna's Restaurant Pizzeria, 120 W. Maxwell St., Lexington, KY 40508; 859-252-4933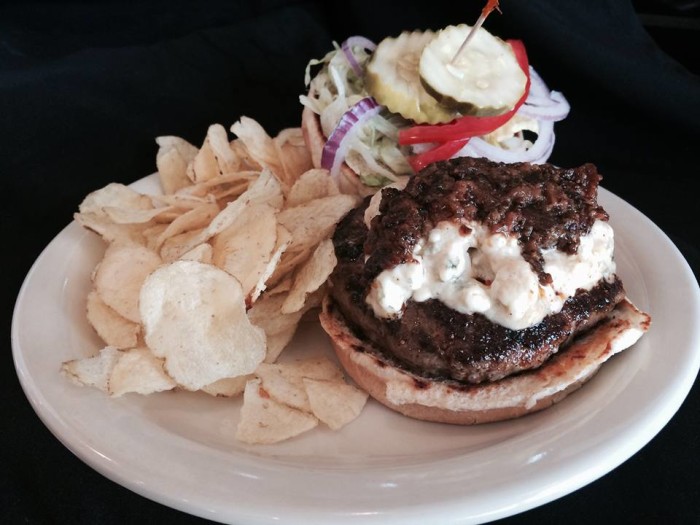 Ouita Michels also owns another of Bhatt's affordable local favorites, Windy Corner Market and Restaurant. Again, Bhatt suggests a little road trip to get to this spot. "This great little gem is a bit out of the way in East Lexington and absolutely worth the drive. It is owned by the one and only queen of Kentucky cooking, chef Michels, and run deftly by chef Jonathan Turcock, a Lexington native. A bowl of old-fashioned brown beans and corn bread is under five bucks. The superfood salad is fantastic, and the Mabel's Nut Burger is unique and crazy good." Windy Corner Market and Restaurant, 4595 Bryan Station Rd., Lexington, KY 40516; 859-294-9338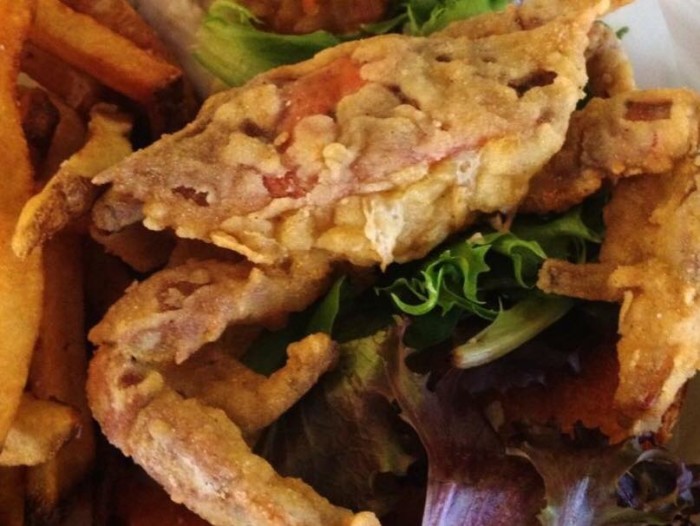 In case you're noticing a theme developing here, Bhatt's Ouita Michels Admiration Society extends to another one of her restaurant ventures, Smithtown Seafood, which shares space with West Sixth Brewing. "Smithtown is another chef Ouita brainchild very ably run by chef Jonathan Sanning. The catfish is wild caught; the tilapia and the salad greens are raised in the same building as the restaurant by a great nonprofit known as Food Chain." The organization promotes sustainable indoor food production through education, and Smithtown is a showcase for its aquaculture efforts, utilizing greens and herbs grown next door at Food Chain's urban farm. Smithtown Seafood, 501 W. 6th St., Lexington, KY 40508; 859-303-4100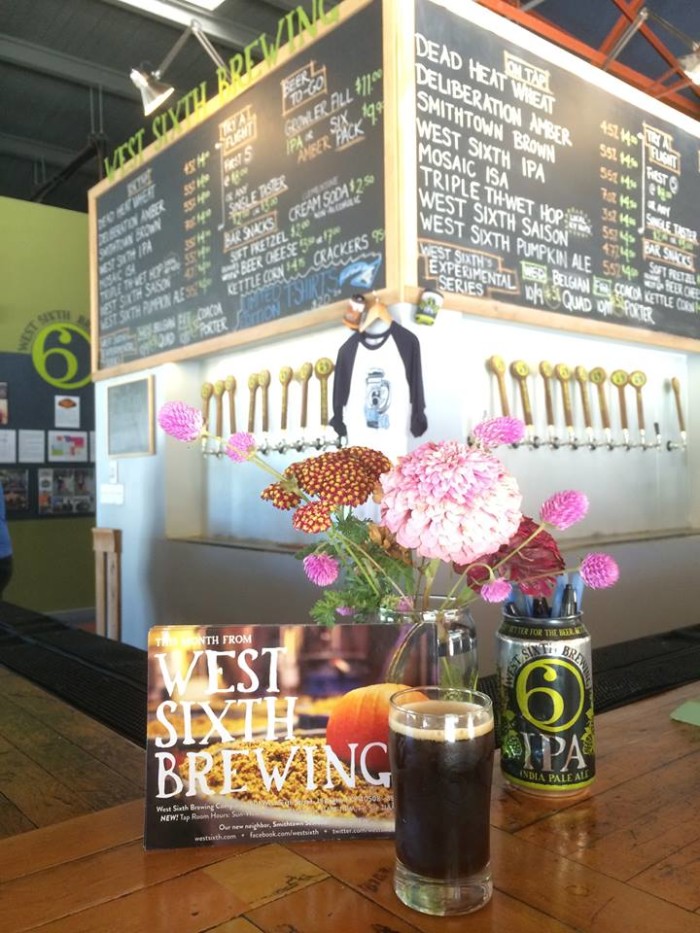 For a refreshment to accompany your sustainably farmed tilapia tacos, Bhatt points visitors to West Sixth Brewing, located in the same building as Smithtown, noting, "They make some very good beer." 'Nuff said. Well, I'll say a little more. Try the novel Lemongrass American Wheat beer for a spicy citrus treat. West Sixth Brewing, 501 W. 6th St., Lexington, KY 40508; 859-705-0915
Eat Like a Local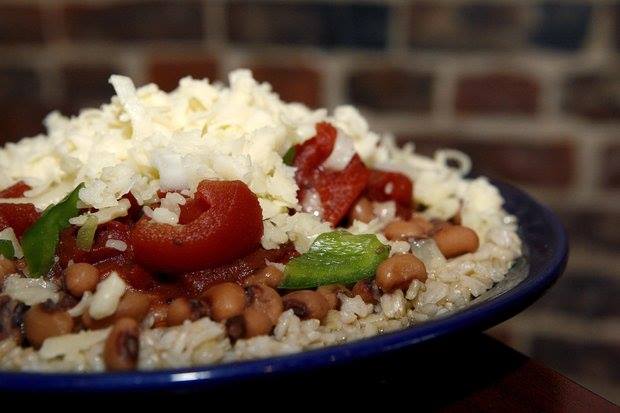 Even though it's been a few years since Bhatt lived in Lexington, he still knows the best spots to dine like a local. Alfalfa is a Lexington institution that holds many fond memories for the chef. "Alfalfa has been serving globally influenced, locally sourced, healthy food since before I went to college there sometime in the last century," he says. "The hoppin' John kept me fed and warm on many a cold winter night before walking to Rupp Arena for a UK basketball game. This is one of the Southeast's best restaurants for vegetarians and vegans with options for carnivores as well, and it's one of my all-time favorites." Bhatt shares that he once had dinner at Alfalfa with Arun Gandhi (grandson of the famous Indian independence leader Mahatma Gandhi), Kwame Turé (whom you might recognize as Stokely Carmichael) and the rapper KRS One, a memory that will always stick with him. Oh, to be a fly on the wall that evening! Alfalfa, 141 E. Main St., Lexington, KY 40507; 859-253-0014
Bhatt's next piece of insider-dining information involves a place that is still under construction. The James Pepper Distillery has been dormant since the late 1950s but has recently been reinvigorated as a restaurant and entertainment campus. Even though it is still in development, Bhatt is quite excited about the project. "This is an excellent destination for your cocktail, dinner and dessert needs. The old break room has been converted into a fantastic bar, called, creatively, the Break Room. The Middle Fork is a restaurant that will soon be on everyone's must-try list, and the Crank and Boom Ice Cream Lounge makes craft ice creams from locally sourced ingredients and serves 'adult' ice cream creations in the lounge part." Bhatt concludes his Pepper praise with a promise: "Mark my words, these new developments by young entrepreneurs investing in the city are going to put Lexington on the map!" James Pepper Distillery Campus, 1200 Manchester St., Lexington, KY 40504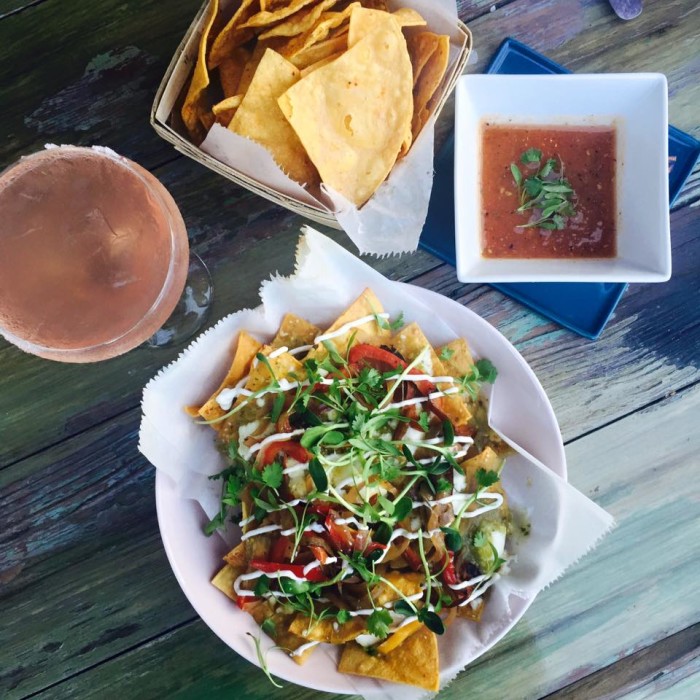 Downtown Lexington has got another new hot spot that also has Bhatt pumped: Table Three TEN. "This is a relatively new addition to downtown and one of the many reasons I am excited about the blossoming food scene in Lexington. This is a Latin-influenced farm-to-table concept from chef Brian Surbaugh in a renovated downtown building where tickets are still handwritten old-school style. The food is very good, the cocktails innovative but very approachable, and they've got a funky wine list and most importantly a fine selection of tequilas if one needs a break from bourbon." Considering that Lexington is right in the middle of bourbon country, we'll just pretend he never said that last part. Table Three TEN, 310 W. Short St., Lexington, KY 40507; 859-309-3901
BBQ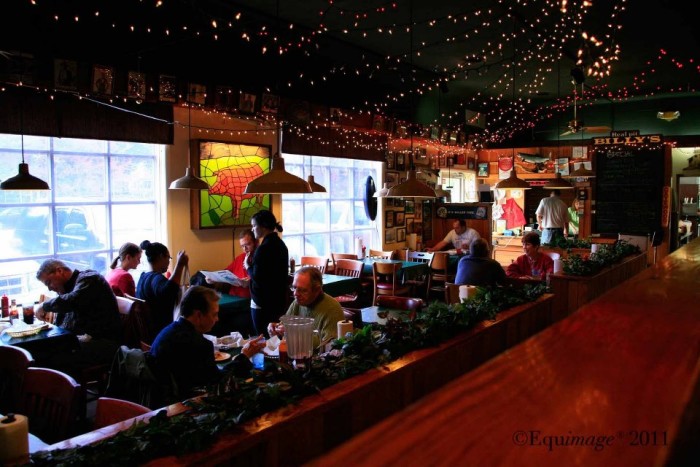 In general, as the second most northerly college town in the SEC, Lexington isn't especially known for its barbecue. However, the region is known for a unique version of barbecue that features mutton as the main meat for smoking. Elderly sheep are not safe in northern Kentucky, and it's worth checking out this specialty if you want something different, even though Bhatt's recommendation isn't quite effusive. "The one place that I know that is decent is Billy's BBQ, and they serve Owensboro-style mutton BBQ." Try it. You just might like it. Billy's BBQ, 101 Cochran Rd., Lexington, KY 40502; 859-269-9593