Food And Drink Brands Are The Hottest Innovators Of The Business World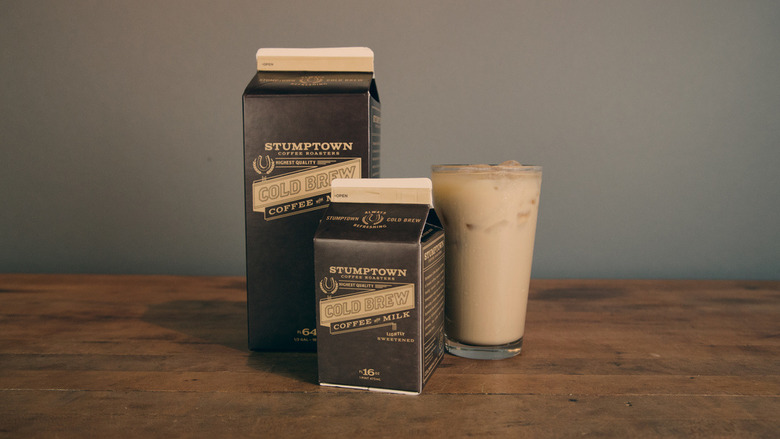 Stumptown is one of the country's most innovative brands, according to CircleUp.
It should come as no surprise that food and drink companies are among the country's most innovative consumer and retail brands. Aided by the maturation and willingness to spend of millennial consumers — as well as their desire to explore the new and trendy — entrepreneurs have built businesses in these areas worth billions of dollars in the span of just a few years. Just take a look at the news coming out of the industry on a daily basis: salad chains raising millions in funding, fast-casual restaurants opening to huge lines, pay-for-play reservation apps competing for customers' business.
For the third consecutive year, equity-based crowd-funding site CircleUp searched around the country to highlight 25 of the most impressively innovative consumer and retail companies. Over 150 individual entrepreneurs — among them several notable founders and CEOs — voted from an extensive list of nominees.
Forbes reports that no fewer than 13 of the 25 "winners" (as well as two of the three "fans' choice awards") are from the food and beverage sector. Included are household names with national presences like Stumptown, Smashburger and Blue Apron, as well as several more local, smaller-scale brands. Unsurprisingly, there is an emphasis on nutrition-forward ideas. Multiple health-focused brands — including manufacturers of protein bars, yogurt and water — made it to the final list.