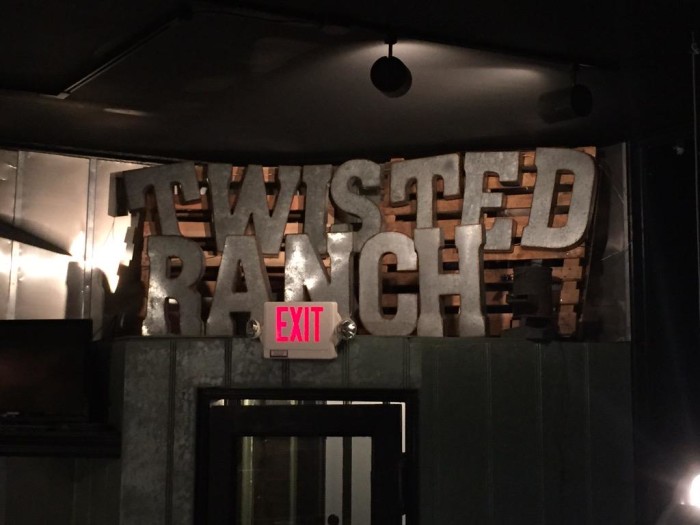 We reported last week that St. Louis was welcoming a ranch dressing–themed restaurant. Turns out the beloved/loathed Twisted Ranch is off to a rough start.
Head chef, and the reported brains behind most of the recipes, Johnathan Tinker, "walked off the job" without a word after a mere 20 minutes into the Ranch's first soft-opening night on June 26, according to the Riverfront Times. The restaurant was slated to open on June 30.
The owners Jim Hayden and Chad Allen have since found Tinker's replacement and are working on a new opening date. Hayden tells the Times that Tinker's exit seemed unwarranted. Hayden even turned to video surveillance to investigate possible reasons for his sudden departure. Phone calls were made, but Tinker did not answer.
"We weren't even that busy," Hayden says.
What could have set Tinker off? Was it the ranch? Could this be an omen for the restaurant? Some parts of us hope not.