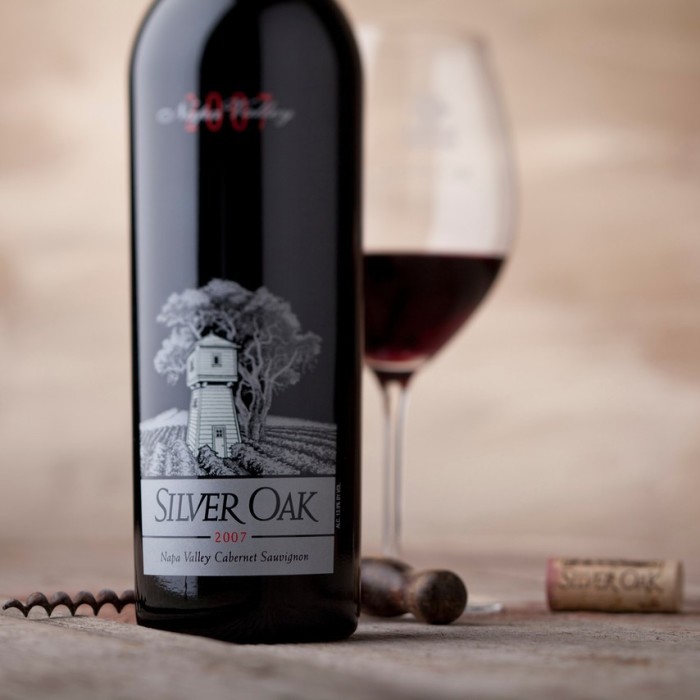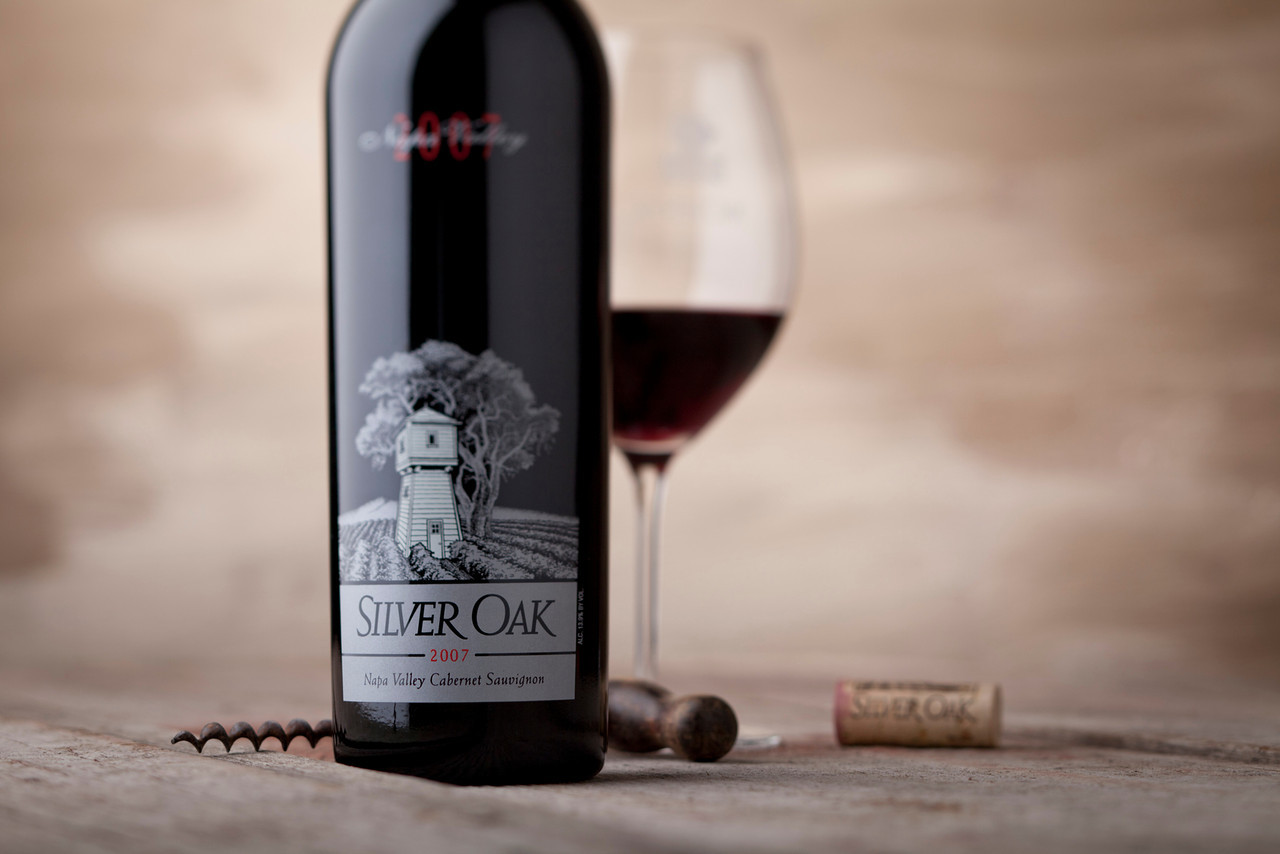 There are many ways to gauge how the U.S. economy is doing. You can check out the Dow Jones Industrial Average, for instance, to see how bluechip companies are performing on the stock market. Or, you can look at the U.S. Consumer Price Index for an idea of how much people are spending on goods and services. Or, you can leave those boring analytics to the bean counters and keep an eye on a much more juicy economic indicator: wine consumption.
In an interview with CNBC, David Duncan, CEO of California-based winemaker Silver Oak, says that his company's sales largely follow the trajectory of the University of Michigan's closely watched consumer sentiment index. "When we went through the recession we saw that go down, and wine sales got tougher," says Duncan. Now that the index is back up, however, "people are buying wine and buying expensive bottles of wine," he says.
Indeed, Americans are buying more wine than ever — a record-setting 892 million gallons in 2013, according to the California-based Wine Institute. Earlier this year, the U.S. leapfrogged France to become the world's biggest wine market for the first time. One reason cited for declining consumption overseas: a struggling European economy.
So, maybe there's something to Duncan's alcoholic-economic theory. Silver Oak's holiday sales are already up 16 percent from 2013, he tells CNBC. Preliminary figures from Michigan, meanwhile, rate the consumer sentiment for December at 93.8 — up from 82.5 a year ago.
Read more about wine on Food Republic: