Restaurant Looks At Old Surveillance Footage To Compare Today's Diner To 2004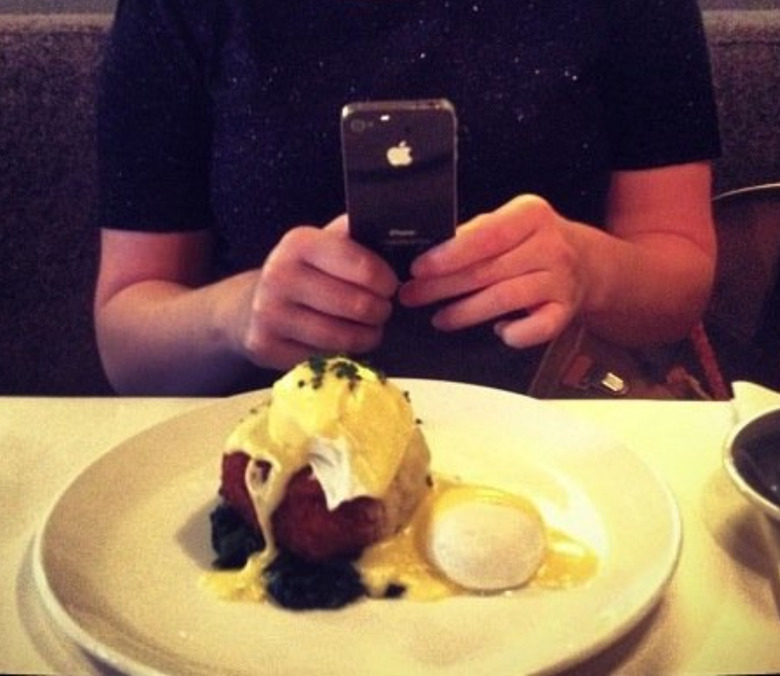 A lot of things have changed in the past ten years and New York City's dining scene is most definitely up there – we've all taken note as city staples have repeatedly closed their doors for good, giving way to swanky new hotspots serving small plates and in-vogue veggies. While there's no debating that the restaurants themselves have changed considerably in the last decade, another significant question has snuck under the radar a bit more: how have the city's diners changed?
An anonymous post on Craigslist – from "a popular [NYC] restaurant for both locals and tourists alike" – made the rounds this weekend. The establishment was able to locate surveillance tapes of its dining room from exactly ten years ago, and compared the footage with meals served today. The results were shocking, albeit somewhat predictable.
Among some of the eye-opening statistics about today's city diners:
Total average time from when the customer was seated until they placed their order is 21 minutes (up from 8 minutes, ten years ago).
26 out of 45 customers spend an average of three minutes taking photos of their food.
27 out of 45 customers asked their waiter to take a group photo. 14 of those requested the waiter retake their photo.
The post concludes that the average dinner today is almost exactly double the length from a decade ago. Almost all of this difference can be attributed to something to do with diners' phones, whether it consists of browsing, messaging, photo-taking or Instagramming.
While we're sad to say that the results don't exactly come as a surprise, we're still at a loss to describe the evolution of dining patterns. Are meals bound to get even longer as customers concern themselves more and more with their mobile devices? Will restaurants begin to enforce bans on these devices in the dining room? Let us know your thoughts in the comments section.
Read these stories about NYC restaurants on Food Republic: