The Key To Delicious Homemade Mexican Cuisine, According To Pati Jinich - Exclusive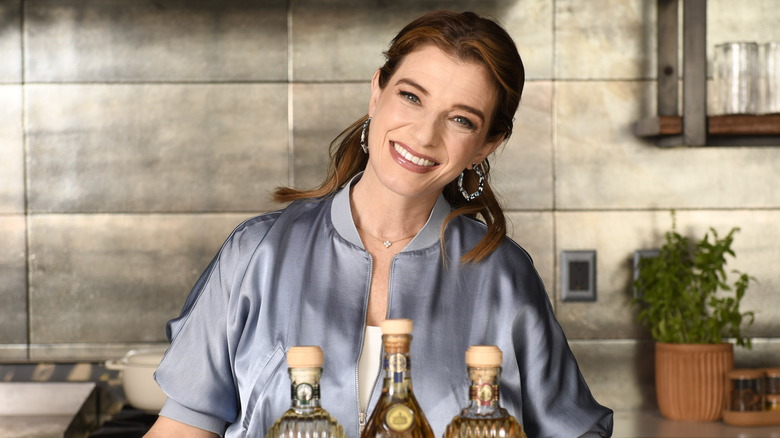 Courtesty of Golin
Host of PBS' "Pati's Mexican Table" and James Beard Award winner Pati Jinich is an expert when it comes to creating incredibly flavorful dishes. In an exclusive interview with us to discuss her favorite tequila brand, ​​Gran Centenario, she also revealed some common misconceptions about Mexican cuisine. Jinich noted that often people think it will be greasy, always spicy, and not good for you.
"It's the opposite," she said. "Mexican food is such a universal, mother cuisine that has incredibly healthy, nutritious, family-style foods. It doesn't always have to be spicy. It doesn't always have cheese. It's not always fried."
The Emmy nominee also confronted the misunderstanding that all Mexican meals are challenging to make. Jinich explained that ultimately, the key to making delicious fare like chaya soup or habanero pork belly tacos is to be open, lose the fear, and give yourself the time to go through the process.
"The main obstacle for people for trying new things and new cuisines is the fear of getting it wrong, or the fear of not knowing the ingredients and also not giving yourself enough time," she said. "So if you're going to try a new recipe or you're going to try new things, don't plan a meeting, a Zoom, or a call while you're cooking."
Make sure you have the right ingredients and enough time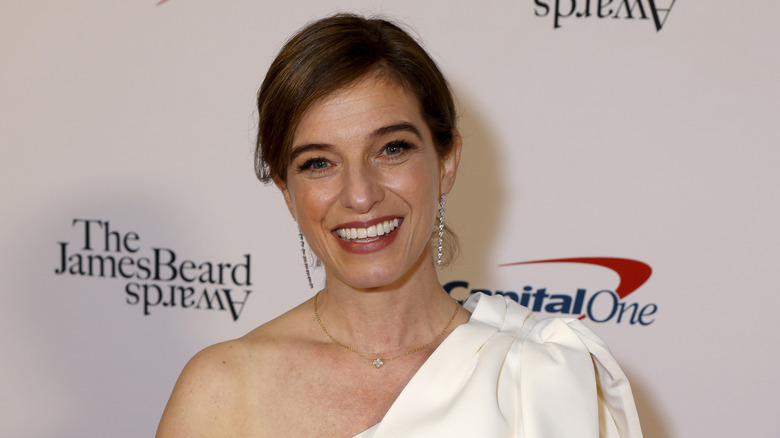 Jeff Schear/Getty Images
Pati Jinich told us that another important factor in creating homemade Mexican food is making sure you've read the recipe ahead of time and have the ingredients you'll need, "so you don't have to run out to the store in the middle of it." She also noted that if a dish she's cooking tastes a bit bland, instead of reaching for something spicy like chiles, she'll sometimes just add some salt.
"People are so afraid of salting things," the chef divulged. "They don't want to over-salt things, but there are so many things that just need half a teaspoon more. It will not only salt things, but it will make the other ingredients shine."
However, she reiterated that giving yourself the proper time you need is really the most important step to getting your meal right. "Giving cooking and eating the time it deserves makes everything so much more enjoyable," Jinich explained. "Typically, when we look at a recipe, we're thinking, 'Oh, chop, cook, done. It's going to be 15 minutes.' No — give yourself four times the time."
To try a bottle of Gran Centenario tequila, visit their website. To stream entire episodes of "Pati's Mexican Table," visit pbs.org.