California Secures $20 Minimum Wage For Fast Food Workers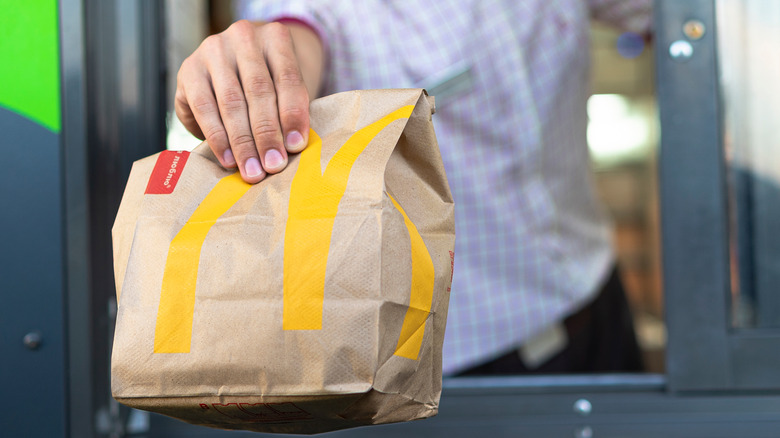 Gargantiopa/Shutterstock
Fast food workers in California will soon see a significant increase in their paychecks. California Governor Gavin Newsom recently signed legislation into law that will raise the minimum wage from $15 per hour to $20 for fast food workers. The change will take effect on April 1, 2024, and will apply to quick-service workers employed by fast food companies with at least 60 locations. This new law replaces another one that was passed in 2022 amid much controversy and uproar, particularly from the restaurant industry, which feared that the large wage increase would inevitably lead to significant increases in menu prices; the previous law would have raised wages to $22 per hour.
In addition to the wage increase, the new law includes the establishment of a fast food council composed of nine people: one member of the public, two representatives of employees, two representatives of franchise locations or restaurant owners, and four people from groups who advocate for employees. From 2025 to 2029, the council will have the authority to recommend labor, health, and safety standards for fast food employees, as well as the power to increase the minimum hourly wage each year.
An appeasement for all sides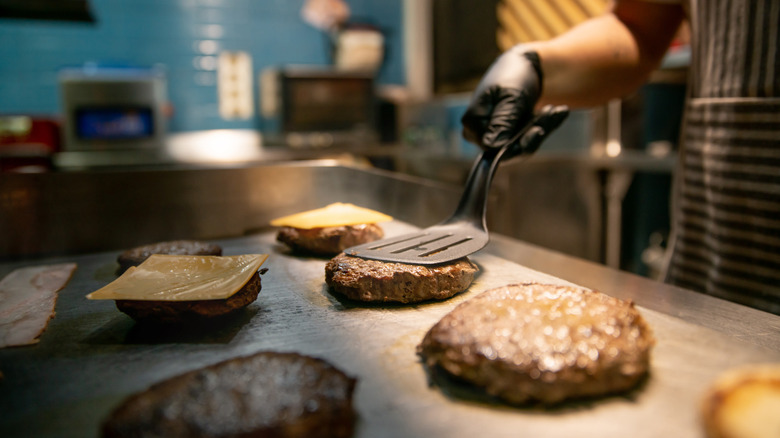 Hispanolistic/Getty Images
The recent law seems to ease some of the tension between Governor Gavin Newsom and organizations like the National Restaurant Association, which spent millions of dollars encouraging people to oppose the 2022 version. Sean Kennedy, Executive Vice President of Public Affairs for the National Restaurant Association, said via CNN, "The governor's signature on this bill brings to an end a years-long and expensive fight over the regulation of the California quick service industry. There are significant challenges created by this law that restaurants will have to navigate, but they will do it with stable and predictable regulation."
In his own statement, Governor Newsom acknowledged the half-million California fast food workers who will be impacted by the new law, stating, "Today, we take one step closer to fairer wages, safer and healthier working conditions, and better training by giving hardworking fast-food workers a stronger voice and a seat at the table."
The agreement holds significance not only for the restaurant industry and the state, but also for fast food employees who now have greater clarity regarding their wages and what the immediate future holds.