Meals On Wheels Recipe Contest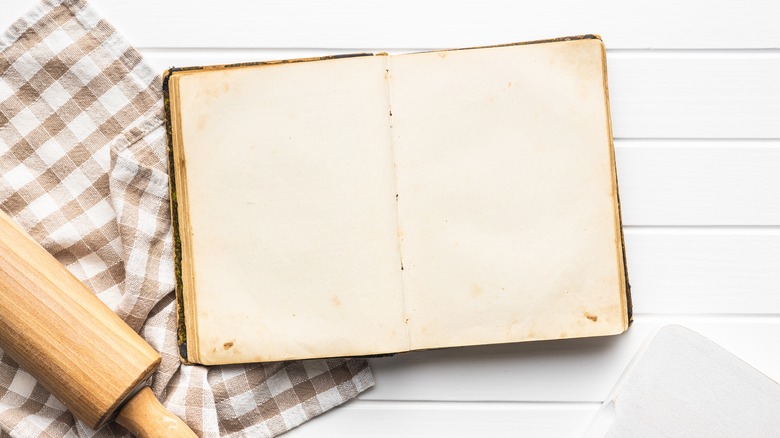 Jiri Hera/Shutterstock
The Meals on Wheels Association of America will soon release a cookbook, Made with Love: Meals on Wheels Family Cookbook, whose sales will benefit the organization that helps feed seniors in need.
But first, they have to fill the cookbook with recipes. Martha Stewart, Paula Deen, Mario Batali and Spike Mendelsohn are on board as contributors, but Meals on Wheels Association is offering Food Republic readers a chance to submit a recipe for consideration. Think you've got what it takes to be featured alongside these heavy hitters while helping a worthy cause?
Send the recipe, including a descriptive title, the number of people the dish will serve, list of specific ingredients, and step-by-step recipe method, to jennifer@benbellabooks.com by September 1, 2011. Full contest details and information can be found at www.mowaa.org/cookbook.