Rocks Found Inside Trader Joe's Recalled Falafel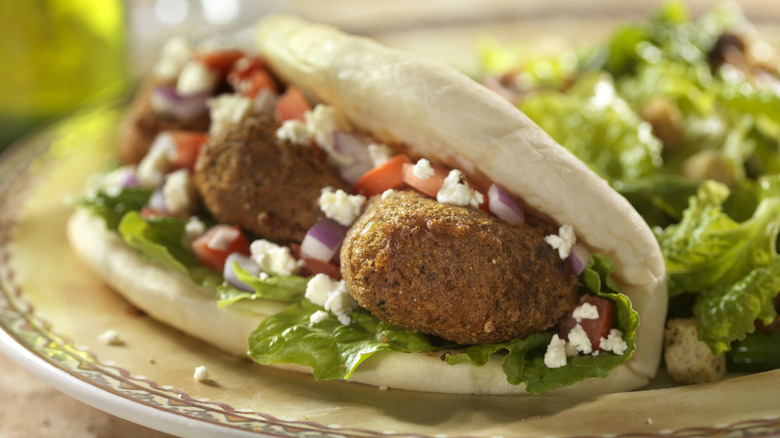 Lauripatterson/Getty Images
Trader Joe's issued an announcement on July 28, recalling all of its Trader Joe's Fully Cooked Falafel, a vegan and gluten-free product typically found in its frozen food section. Sold in 35 states and Washington, D.C., the product is being recalled because it may contain rocks.
Trader Joe's said in its announcement that it has destroyed any remaining products in its stores. The grocer is offering refunds to any consumers who purchased the product and wish to return it. Otherwise, Trader Joe's strongly advises against eating it and states that consumers should throw the product away.
The company has not appeared to offer specifics about what caused the contamination. A spokesperson told the New York Post only that "there was an issue in the manufacturing processes."
This is not the first time this year that Trader Joe's has had to issue a recall due to supplier issues. In fact, this is at least the fourth product sold by the popular grocer to be recalled in less than two months, and the third TJ's product to be recalled for potential rocks.
Other products recently recalled by Trader Joe's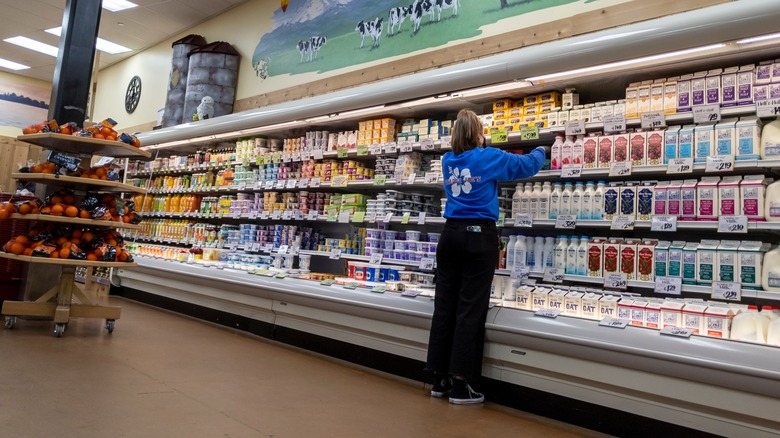 Colleen Michaels/Shutterstock
In June, frozen fruit sold at Trader Joe's was removed from shelves as part of a nationwide recall over concerns about listeria contamination. Sunrise Growers Inc. also distributed the fruit to other retailers like Walmart, Target, Whole Foods, and Aldi, among others.
Then, on July 25, the company announced the recall of two of its cookies, Trader Joe's Almond Windmill Cookies, and Trader Joe's Dark Chocolate Chunk and Almond Cookies. Both products were recalled for the same reason as the falafel, with Trader Joe's citing concerns about rocks in the cookies.
Two days later, on July 27, Trader Joe's announced the recall of its Unexpected Broccoli Cheddar Soup, noting that it could contain something unexpected — insects. According to the FDA's Enforcement Report, the supplier, Winter Gardens Quality Foods, recalled 10,889 cases of the soup over concerns of bugs in the broccoli florets.
Multiple recalls in a short period are less than ideal for any retailer, but Trader Joe's says it's committed to keeping consumers safe. A representative told the New York Post, "We don't hesitate or wait for regulatory agencies to tell us what to do. We will never leave to chance the safety of the products we offer."