A&W Soda Lied To You About Aged Vanilla. Now You May Be Able To Cash In.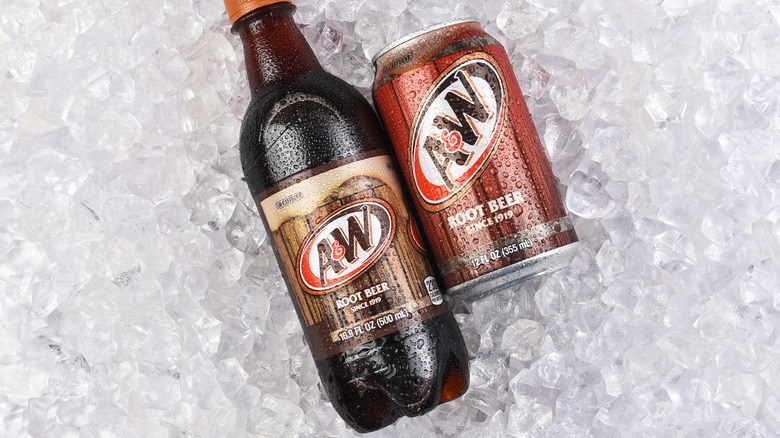 Steve Cukrov/Shutterstock
Attention root beer fans: There's been a settlement of a class action lawsuit against A&W Concentrate Company and Keurig Dr. Pepper, Inc. to the tune of $15 million. The companies have been found liable for deceiving customers with the labeling on A&W Root Beer and other cream sodas that reads, "Made With Aged Vanilla." In fact, scientific tests uncovered that the sodas contained primarily artificial vanilla flavoring called ethyl vanillin. 
The case, Sharpe v. A&W Concentrate Co., was first filed in the U.S. District Court in Eastern New York in August 2020 while preliminary approval for the settlement was given on June 5.  Anyone that may have purchased the product between February 7, 2016 and June 2, 2023 is possibly entitled to compensation, even without proof of purchase. 
For anyone without receipts, a maximum of $5.50 will be paid out, while anyone with receipts may be able to file a claim for up to $25 (accounting for the extra $0.50 added for each unit up to 39 units, if you're able to prove you bought that much over seven years). Claims can be submitted on the website once it goes live, and qualifying payments will be made via a one-time check or electronic payment.
This isn't the first time manufacturers have been sued for false vanilla claims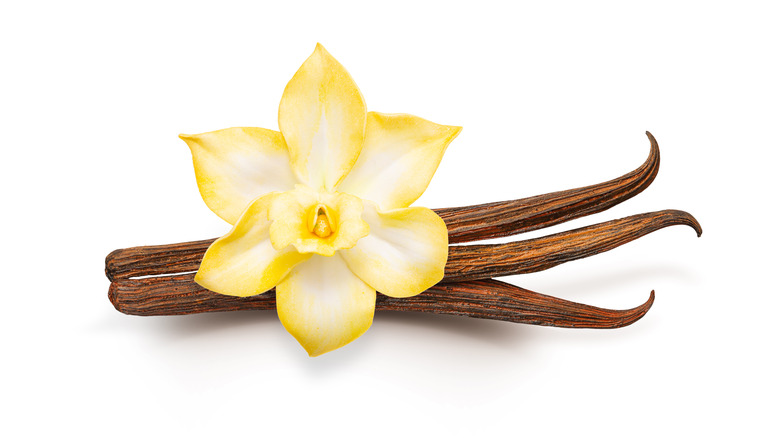 Valentina Razumova/Shutterstock
As part of the approved settlement, the three plaintiffs in the Sharpe v. A&W Concentrate Co. case are seeking a payout of $5,000 each, while the case's counsel is seeking $7.83 million for the cost of their work and to pay experts involved in the lawsuit.
One of the lawyers involved with the A&W settlement is New York-based Spencer Sheehan who has earned himself the title of "Vanilla Vigilante" thanks to the fact that he has pursued over 100 cases against companies regarding deceptive labeling in relation to the use of vanilla. Sheehan has filed suits against food industry giants from Chobani and McDonald's to Trader Joe's and Blue Diamond. 
The reason that so many food producers may choose to use synthetic vanilla instead of pure concentrate in products from vanilla ice cream to coffee creamer is simple — the cost. It can cost up to 20 times more to produce natural vanilla than using a synthetic form.
It should be noted the Sharpe v. A&W Concentrate Co. suit does not include A&W Restaurants, but rather is focused on the separate manufacturers of the bottled and can beverages. A representative for the restaurant group told Today.com, "The root beer served in our restaurants is made fresh on site and has a slightly different formulation that what is served in retail bottles and cans. We do not make any claims regarding vanilla in our restaurant marketing."