Vodka Salty Dog Cocktail Recipe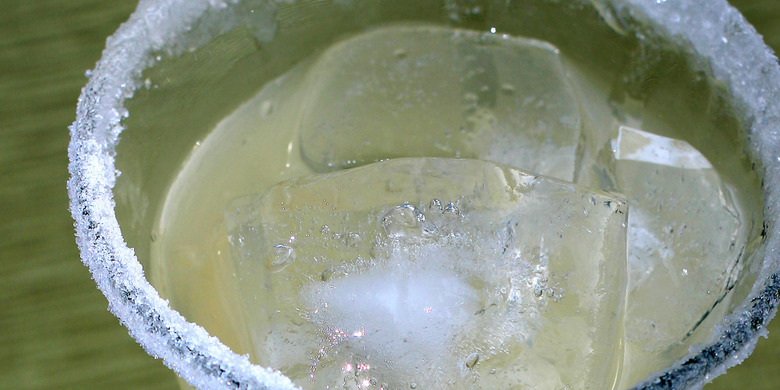 Photo: Jeffry B on Flickr
Ask for " breakfast" on a tiny beach on the Greek island of Mykonos, and you'll be served a tall glass of grapefruit juice and vodka. In other parts of the world, grapefruit, halved and eaten with spoons, is a very civilized start to the day. This fruit dishes out your daily dose of vitamin C. It can also add zing to your drink.
While a traditional Salty Dog is made with gin we like this cocktail with vodka too. Yes, a vodka and grapefruit cocktail is also called a Greyhound, but add some salt to the rim and you've got our take on the Salty Dog.
Vodka Salty Dog Cocktail Recipe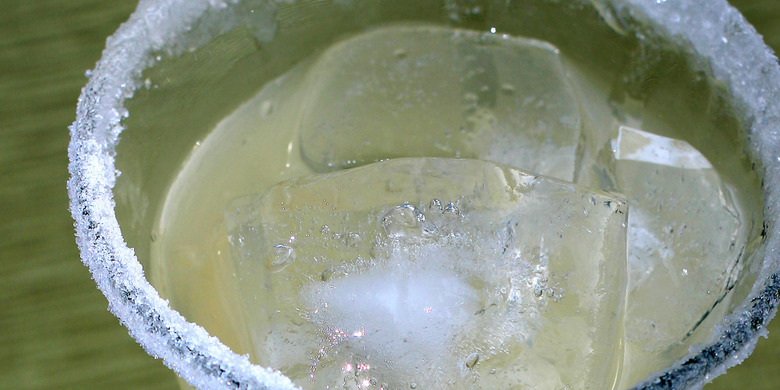 Ingredients
2 ounces vodka
3 ounces grapefruit juice
ice
salt
lemon or lime wedge
Directions
Use a lemon or lime wedge to wipe around the mouth of a collins glass.  Dip the glass in salt to lightly rim.
Fill the glass with ice.
Add the vodka and grapefruit juice and stir well.