The Highland Fling Cocktail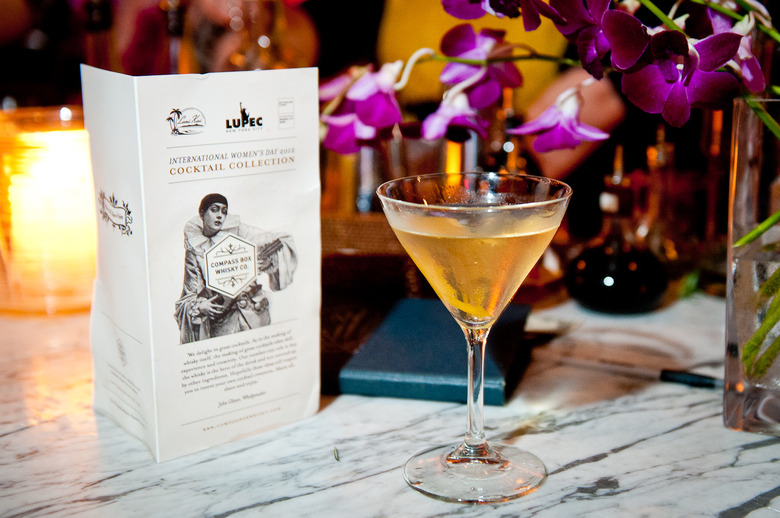 This is a real elegant little number and for those who like their drinks stirred and boozy. It falls somewhere between a martini and a Manhattan with a nice smoky scotch in the background, rather than gin or rye. We're also planning to hit the nearest store for bags of chamomile flowers to infuse all our Dolin at home. Weekend project anyone?
The Highland Fling Cocktail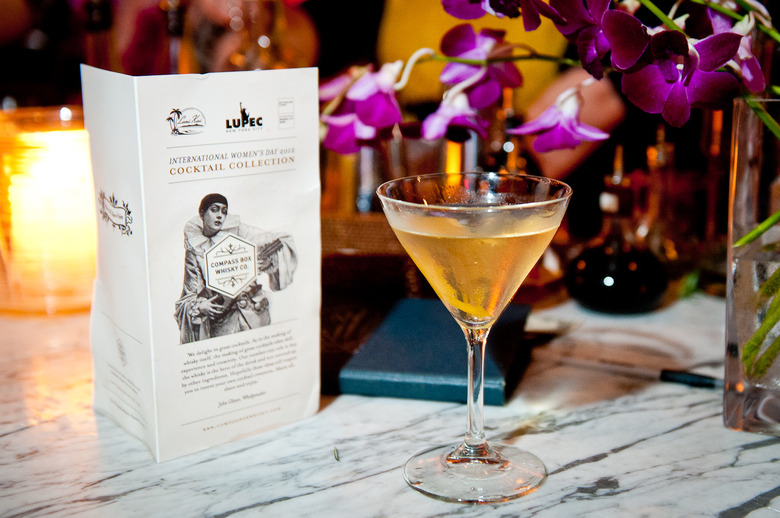 Ingredients
1 1/2 oz. Compass Box's Great King Street blended whisky
1 1/2 oz. chamomile-infused Dolin blanc
1 dash Regan's orange bitters
1/2 tsp. sugar cane syrup
Directions
Shake ingredients with ice and strain into a glass.