SupaDupa Greens Juice Recipe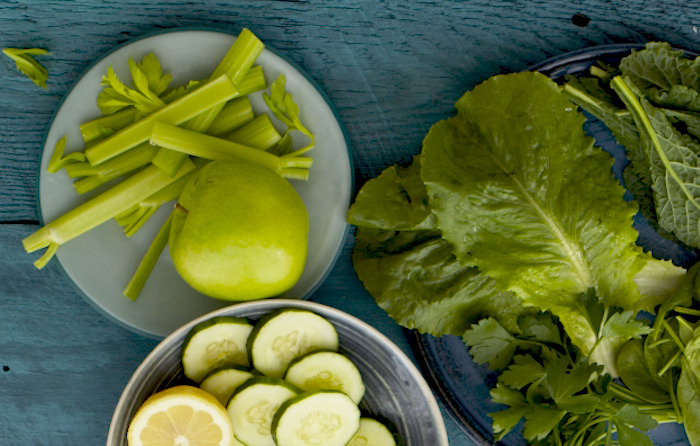 A sweet, tart, potent and all-around healthy juice for a boost any time of the day.
Ever been to The Juice Generation? It's only, like, one of the best juice places, ever, and now they've got a book so you don't have to guess how much cucumber you need per celery stalk, or how to properly cut beets with carrots and maybe a little lemon. It's a science, and everyone knows science is good for you.
Get ready for graduate level greens. This fortifying brew is big on green veggies and light on fruit, making it satisfyingly savory. Cucumber refreshes and lemon harmonizes, creating an uplifting, energizing drink.
SupaDupa Greens Juice Recipe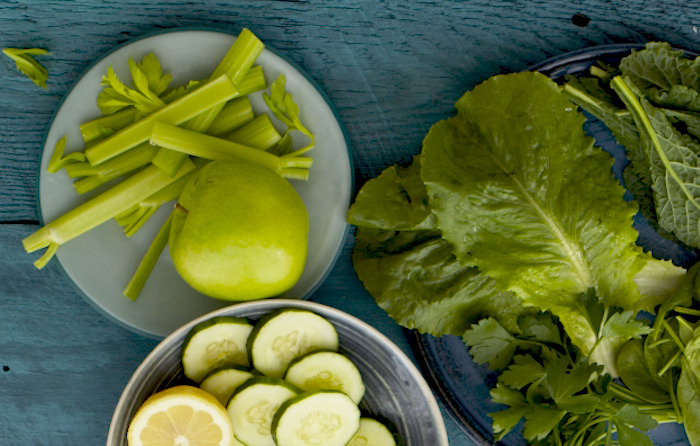 Ingredients
2 cups kale
1 cup spinach
1 cup parsley
2 leaves romaine lettuce
3 stalks celery
1 medium green apple
1/4 medium cucumber
1/4 medium lemon
Directions
Juice.