Summer Cold Cure Recipe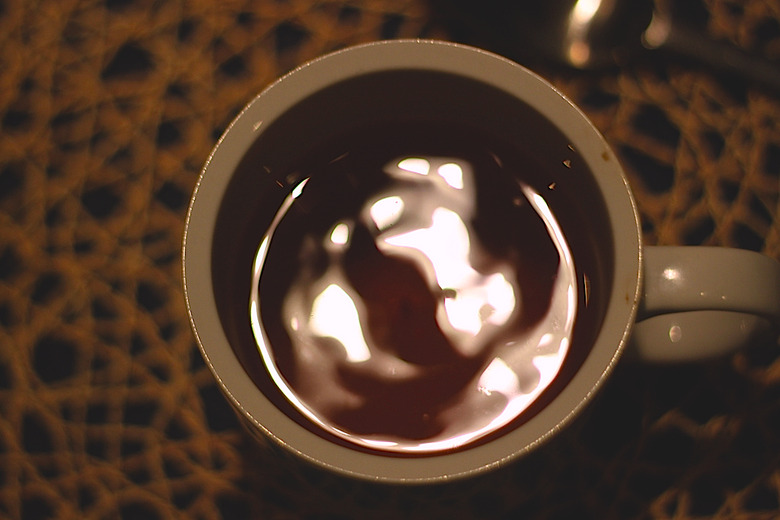 home remedy for a cold
The worst part about summer is the AC. It's pretty tough on the body. 100 degrees outside and 30 degrees lower inside, the fluctuations can have you on your deathbed if you're not careful. Usually around this time of year people start to get the dreaded summer cold. When this happens to me, I don't panic. If you listen to your body and understand how it can break during this time of year, you can save yourself a lot of misery.
Now I've always been a "No doctors, no police" kind of guy (blame it on my revolutionary, entrepreneurial upbringing). The result is a wealth of DIY home remedies that really work. The thing about holistic remedies is that they do their magic over time by rebuilding the good bacteria in the body to actually cure, not mask or block, the problem.
Summer Cold Cure Recipe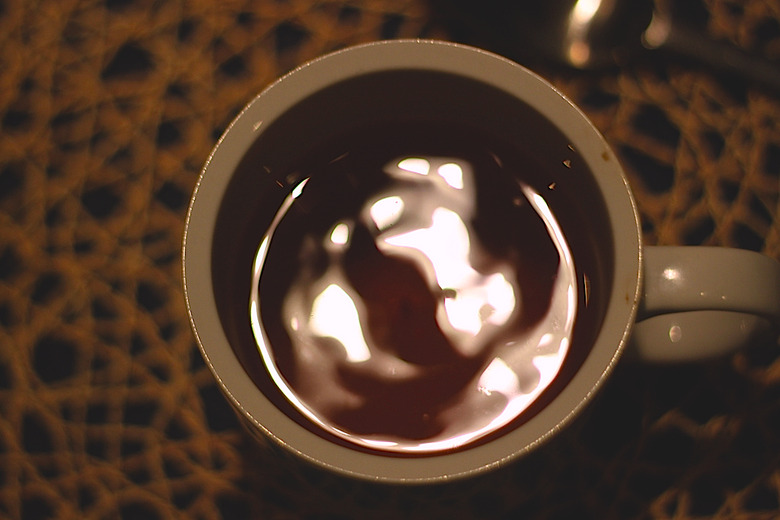 Ingredients
1 cup fresh organic ginger root
4 cloves organic garlic
3 organic lemons
2 tablespoons organic agave nectar
Directions
In medium sauce pot bring to a boil 2 quarts of water, add ginger and garlic.
Reduce heat to a low boil reducing by half (takes about 30-45 minutes) The resulting color should be yellow in hue.
Remove from heat, add lemon and agave. 
Organic is best for you and reduces your chemical intake while your immune defenses are down. 
Hand squeezing lemon will maximize the yield on the natural oils and nutrient content from the lemon.  
Do not use sugar as substitute; sugar feeds bacteria that is causing the immune breakdown.