Sterling Cooper Sling Cocktail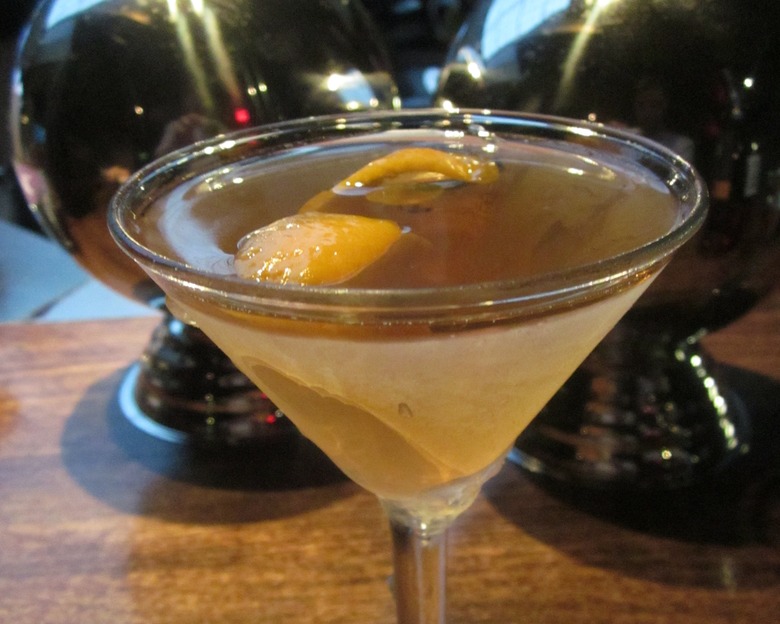 mad men cocktail recipes
We've been mixing Mad Men-appropriate cocktails for weeks now in anticipation of Sunday's 2-hour premiere. And because Mad Men-appropiate cocktails are everything a cocktail should be. Vodka martinis, classic Old-Fashioneds, even gimlets. The Sterling Cooper Sling, created by Nicholas Vitulli at The Montage Beverly Hills' Ten Pound is everything you love about Don Draper's Old-Fashioned, served in Roger Sterling's favorite glass.
Sterling Cooper Sling Cocktail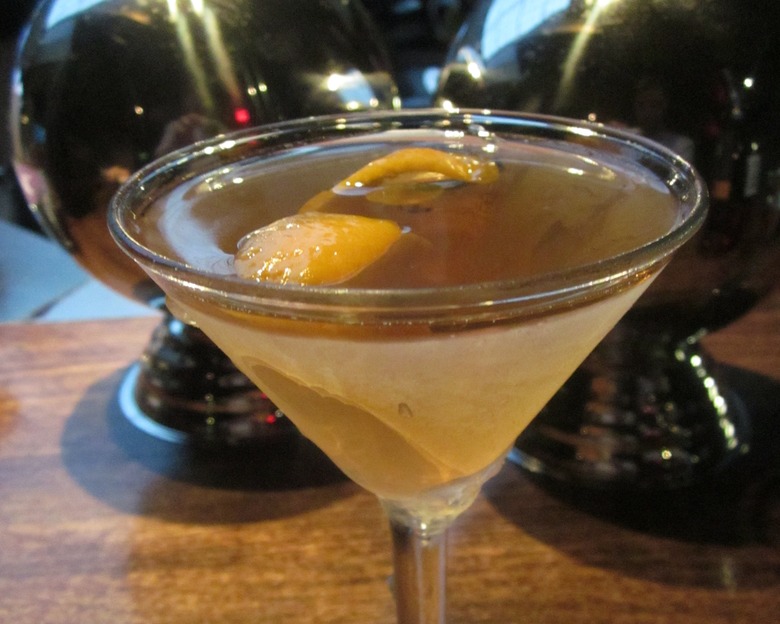 Ingredients
1/2 ounce Averna
1/2 ounce Luxardo Maraschino
1/4 ounce Dolan dry vermouth
1 1/2 ounces Macallan 10
orange twist
Directions
Stir well in a shaker filled with ice and strain into a coupe.
Garnish with orange twist.