Soft Buttermilk Waffles Recipe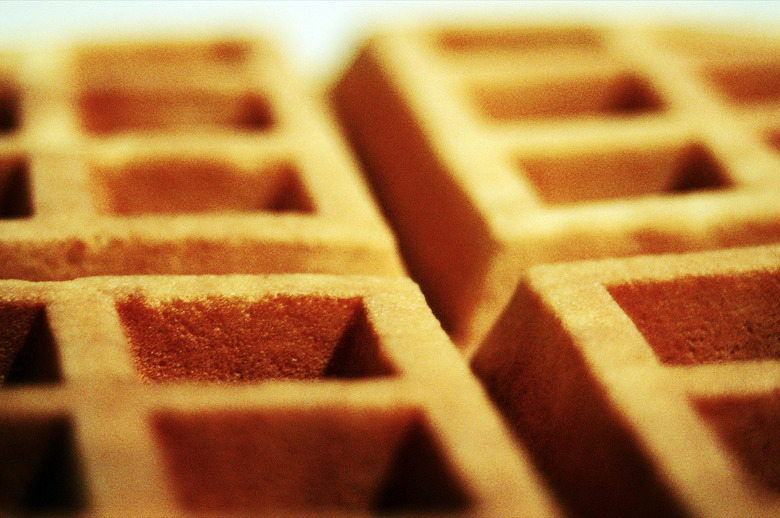 Photo: B Tal on Flickr
You can make big batches of these waffles to keep in the freezer. At our house, the soft, fluffy waffles are stored for morning cravings or afternoon snacks. When the steam stops coming out of the waffle maker, the waffles are ready.
The waffles can be frozen for up to 2 months by placing sheets of wax paper in between each one and sealing them in a resealable plastic freezer bag. Place the frozen waffles directly in the toaster for 2 to 3 minutes, or until toasted and lightly browned. Then top with butter, syrup, more butter, more syrup. You get the idea...
Soft Buttermilk Waffles Recipe
Servings
8
belgian-sized waffles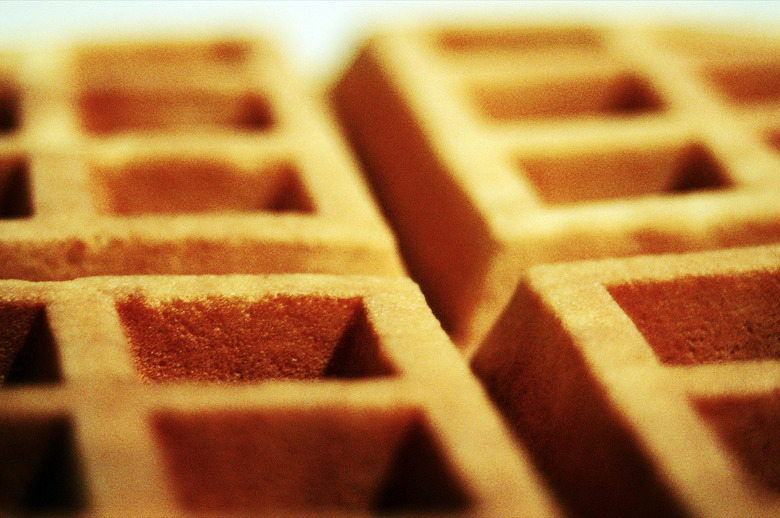 Ingredients
1/4 cup unsalted butter
2 tablespoons Crisco shortening
1 3/4 cups all-purpose flour
3/4 teaspoon baking soda
1 teaspoon salt
1/3 cup sugar
1 large egg
1 cup milk
3/4 cup buttermilk
Directions
Preheat a Belgian waffle maker according to the manufacturer's directions.
Combine the butter and shortening in a microwave-safe measuring cup. Melt them in the microwave, about 45 seconds.
Combine the flour, baking soda, salt, and sugar in a large mixing bowl.
Whisk the egg, milk, and buttermilk together in a medium mixing bowl and stir into the dry ingredients. Slowly pour the melted butter and shortening into the butter.
Lightly spray the heated waffle maker with nonstick cooking spray. Pour half (about 2 cups) of the batter into the waffle maker. Cook according to the manufacturer's instructions.
Repeat with the remaining 2 cups of batter.