Slam Drunk Vodka Cocktail Recipe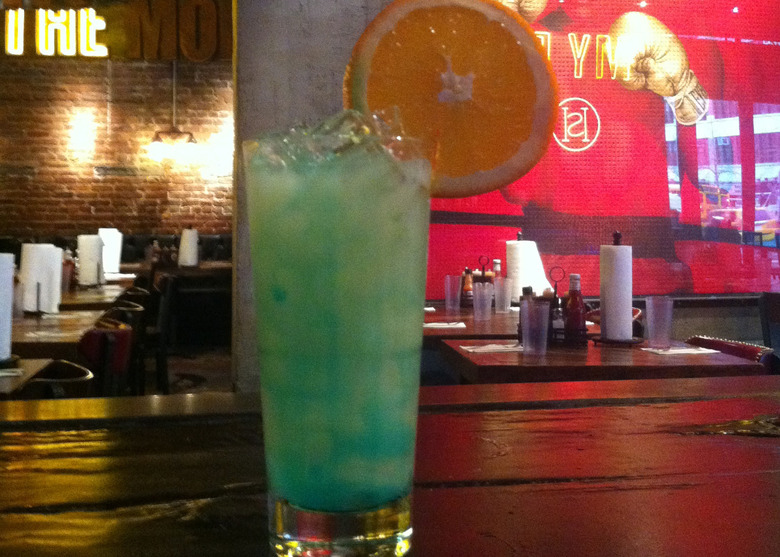 At New York's Southern Hospitality we created the Slam Drunk to celebrate the close of the NBA lockout. I wanted it to be a refreshing mix, so we incorporated the sweetness of lemonade and added Blue Curaçao and an orange slice in honor of the New York Knicks.
Slam Drunk Vodka Cocktail Recipe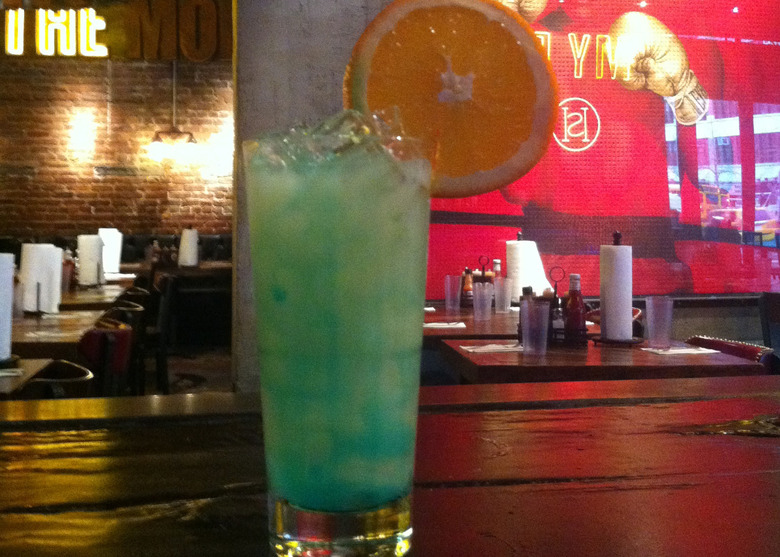 Ingredients
4 ounces lemonade
1 ounce Sprite
1.5 ounces Stoli Citrus
.5 ounces Stoli Blue
1 dash blue Curaçao
1 orange wheel slice
Directions
Combine all ingredients in a cocktail shaker.
Shake vigorously.
Pour into a tall glass filled with ice.
Garnish with a full orange wheel slice.