Simple Salad Dressing Recipe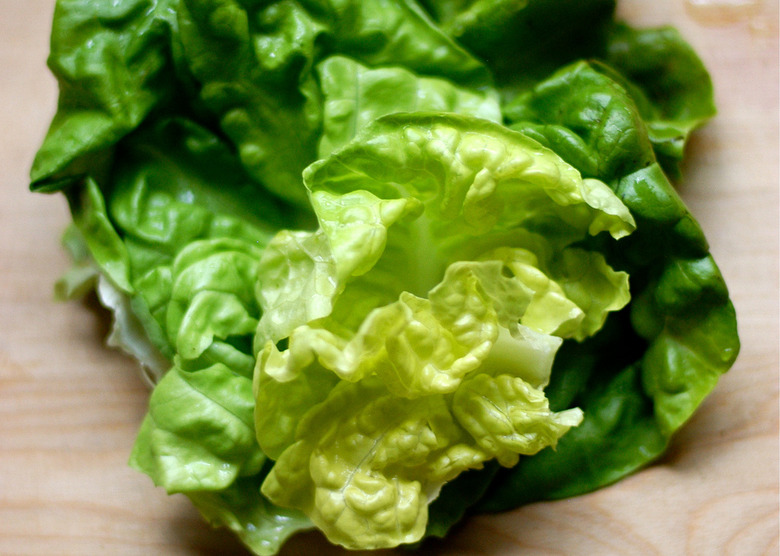 The 7/20: If you have these items in your arsenal, recipes categorized by 7/20 can be made with 7 or fewer additional ingredients in only 20 minutes of active cooking time.
We've all done it: opened our fridge, stared at a door filled with crusty-mouthed ketchups, too many soy sauce packets, and a half-dozen, semi-filled salad dressing bottles, and thought, "Gee, I wonder how old that salad dressing is." And then we've used it anyway. And it sucked.
Sadly, in the time it took to process all those muddled thoughts, we could have whipped up our own salad dressing with better effort-to-satisfaction ratio than just about anything else you can do in the kitchen. Don't believe us? Try this 3-step dressing, then serve it up on plain lettuce, or even use it to liven up fish or grilled veggies.
How'd it go? Let us know in comments, or throw out some of your own suggestions, tough guy.
Simple Salad Dressing Recipe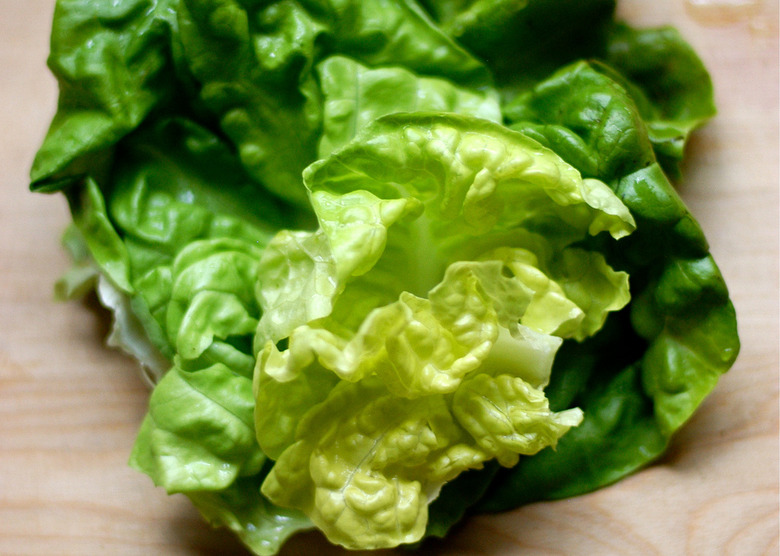 Ingredients
3 tablespoons olive oil
1/2 lemon
1 tablespoon honey
2 tablespoons rice wine vinegar
1 tablespoon cilantro
1 tablespoon basil
Directions
In a bowl, whisk together all of the ingredients.
Season with salt and pepper.
Serve immediately. This dressing can be stored in an airtight container in the refrigerator for up to 1 week. Stir before using.