Simple Onion Dip Recipe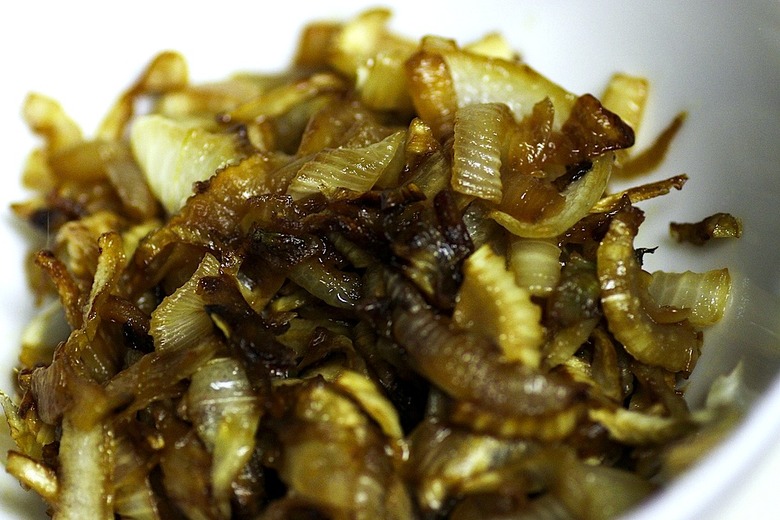 Photo: little blue hen on Flickr
Put DOWN that packet of instant French onion soup. Step away. You're caramelizing your own onions this time. The key to proper browning is (you're going to like this) leaving them alone. Don't stir them frequently. Don't turn them over. Just let them do their thing over low heat with enough olive oil, and when you check on them after an appropriate amount of time (give it 30-35 minutes), they'll be caramelized and just itching to be stirred into this addictive dip, which pairs perfectly with our equally addictive homemade potato chips and a great beer.
Simple Onion Dip Recipe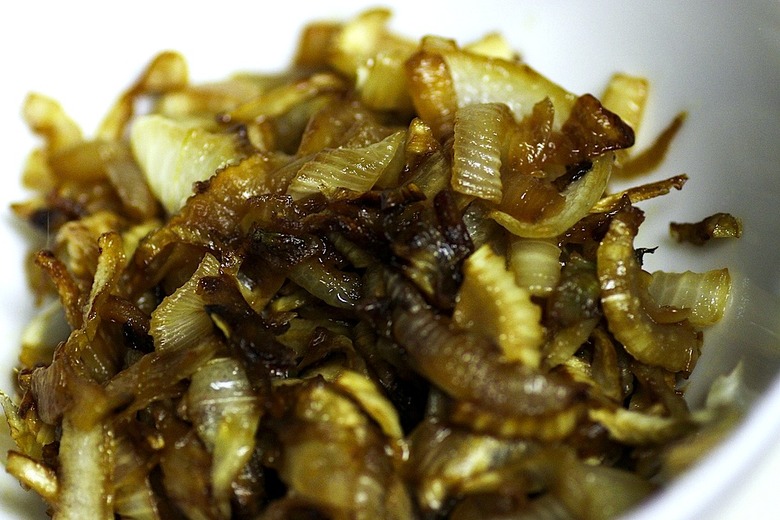 Ingredients
2 tablespoons olive oil
2 large onions
1 teaspoon Dijon mustard
1 tablespoon worcestershire sauce
few dashes hot sauce
1/4 teaspoon white pepper
1 cup sour cream
1/2 cup mayonnaise
salt to taste
Directions
Heat the olive oil in a large sauté pan over medium-high heat. Add onions and cook until translucent, about 8-10 minutes. 
Reduce heat to low and continue cooking for 30-35 minutes, stirring occasionally, until onions are browned and caramelized. 
Remove from heat and stir in mustard, Worcestershire, hot sauce and white pepper; set aside to cool.
In a medium bowl combine sour cream and mayonnaise. Add onion mixture and mix until thoroughly combined; season with salt. 
Chill for at least 1 hour before serving.