Rum Old Fashioned Recipe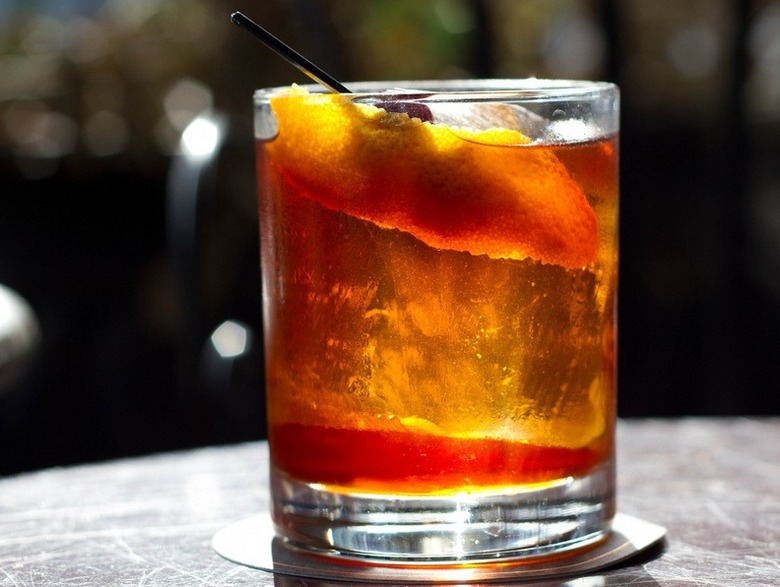 Love cocktails with rum but feel limited by the options? An Old Fashioned recipe made with rum instead of bourbon will do the trick. Brad Farran of Brooklyn's cocktail-crazed hot spot The Clover Club made this exquisitely balanced Rum Old Fashioned and shares his recipe with Food Republic.
Rum Old Fashioned Recipe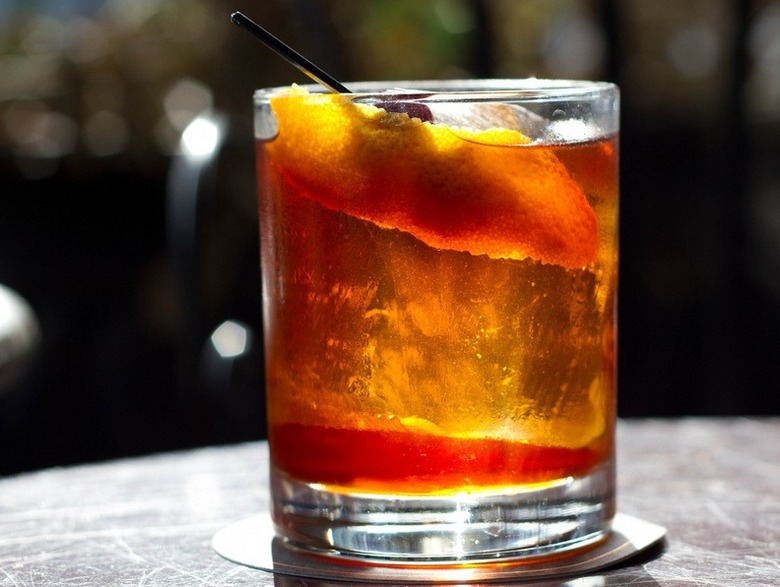 Ingredients
1.5 ounces Zacapa 23 Rum
1 barspoon Demorara Syrup
2 dashes Angostura bitters
2 dashes Orange Bitters
2 cups Demerara Sugar
1 cup water
Directions
Mix two cups Demerara (natural brown) sugar with one cup water in a small saucepan over medium heat. Stir until the sugar is completely dissolved. Cool before using. As an alternative, place one or two brown sugar cubes in your rocks glass and allow to dissolve in the drink.
Combine rum, syrup, and bitters in a mixing glass with large ice. Stir vigorously and strain into a double rocks glass over one large ice cube. Garnish with orange twist.