Rompope Recipe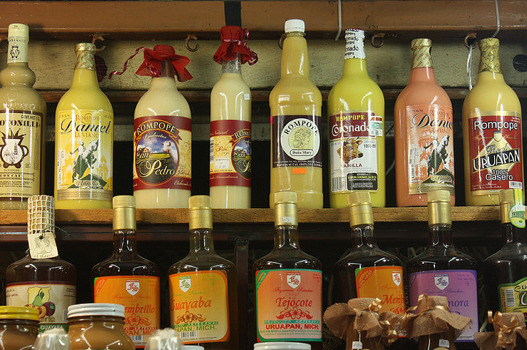 You might be thinking to yourself, is there a Mexican version of eggnog? There is! It's called rompope and it dates as far back as the 17th century when it was made in the convents of the Mexican city of Puebla. The Pueblan nuns had a sweet tooth, but they didn't overdo it. Rompope makes use of egg yolks and milk and, oftentimes, almonds or walnuts for a hint of nuttiness. The drink is still served today, dispensed by street vendors over crushed ice, like a snow cone. Chris Milligan, of the Hotel St. Francis' Secreto Lounge in Santa Fe, shares his recipe for rompope here.
Rompope Recipe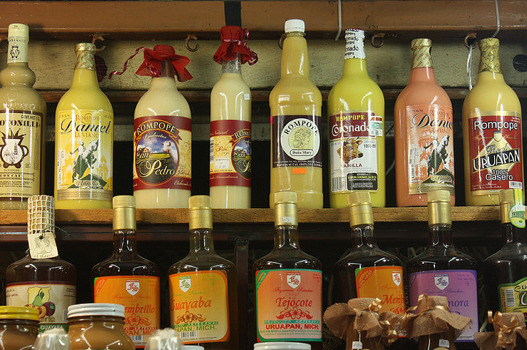 Ingredients
10 egg yolks
6 cups whole milk
1-1 1/2 cup sugar
1/2 cup blanched almonds
1/2 teaspoon cinnamon
1 cup gold or dark rum
cinnamon sticks
Directions
In a bowl, beat the egg yolks until creamy.
Heat the milk over medium-low heat, adding the sugar and cinnamon until dissolved. Add the flavored milk to the almonds while warm, then add this mixture to the eggs – slowly, to avoid cooking them.
Pour in the rum, mixing well, and refrigerate overnight.
To serve, pour about 6 ounces into your favorite stemware, and garnish with a cinnamon stick.