Pumpkin And Milk Chocolate Hot Chocolate Recipe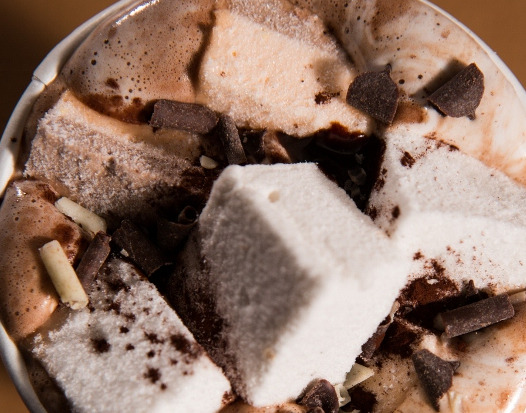 Jove Hubbard is Executive Pastry Chef of David Burke's Primehouse at The James Chicago.
This hot chocolate recipe was inspired by fall flavors and pumpkin pie. Milk chocolate and pumpkin make an amazing match and Primehouse serves theirs with spiced marshmallows and cinnamon caramel.
"We created the Cup o' Jove hot chocolate pop-up to offer something unique and festive to the holiday shopping crowd and local workers and residents," says pastry chef Jove Hubbard.
Pumpkin And Milk Chocolate Hot Chocolate Recipe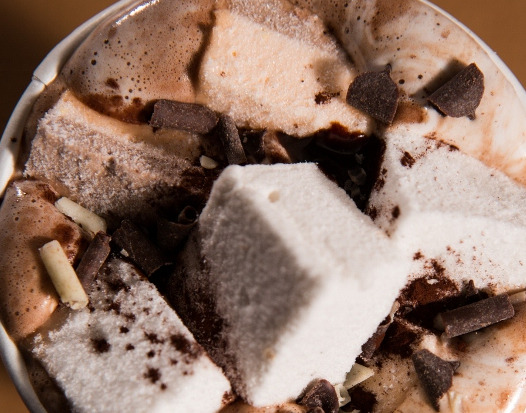 Ingredients
1/2 cup powdered sugar
1/4 cup cocoa powder
1 cup milk chocolate chips
1 quart whole milk
1 cup canned pumpkin
cinnamon and nutmeg
Directions
Sift the powdered sugar and cocoa powder together.
Combine the milk, pumpkin, and a pinch of cinnamon and nutmeg and bring to a boil.
Whisk in the chocolate, cocoa and powdered sugar until smooth. Serve with spiced whipped cream or marshmallows.
Mexican Hot Chocolate Recipe
Mulled Wine Recipe
West Indian Eggnog Recipe