Pine Nut Marshmallow Recipe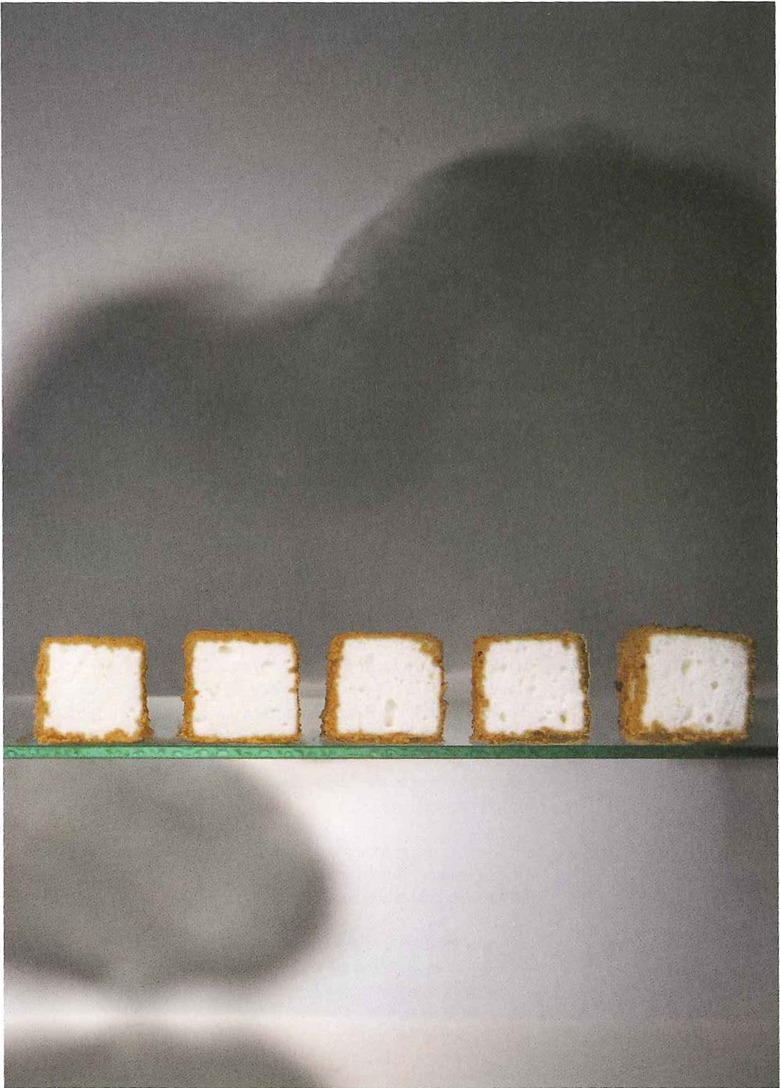 This marshmallow recipe takes a spot in our aspirational and insane category. Ferran Adrià is one of those untouchable chefs because of his ingenuity in the kitchen and also because of the outrageous dishes he composes. So here a simple marshmallow has been transformed into a culinary feat. We dare you to try your hand at whipping up these fluffy pine nut sweets.
Pine Nut Marshmallow Recipe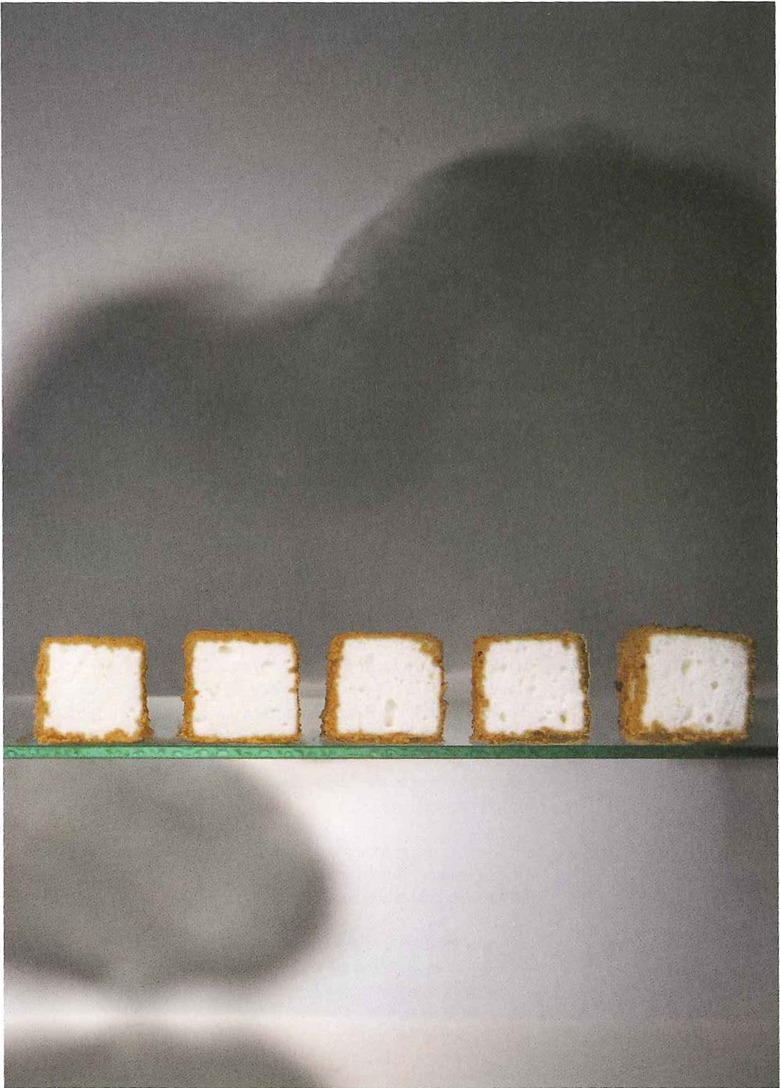 Ingredients
2 cups milk
9 x 2 grams gelatin leaves
2 2/3 tablespoons virgin pine nut oil
2/3 cup pine nut powder
salt
Directions
Place 400 g (1 ¾ cups) milk in the freezer until it cools to 3° C/37°F.
Meanwhile, mix the gelatin with the remaining milk in a pan.
Dissolve the gelatin at 40°C/105°F and pour into a mixing bowl.
Start to whip the mixture. After 30 seconds, add all the cooled milk in one pour.
Continue to whip for 3 minutes. Add the pine nut oil.
Keep whipping for another 30 seconds and spread out over a transparent sheet to a thickness of 2.5 cm (1 in).
Refrigerate for 2 hours.
Cut into 2.5 cm (1 in) cubes.
Refrigerate in an airtight container.
Immediately before serving, lightly salt the cubes and coat 4 sides with toasted pine nut powder, leaving 2 uncoated sides.