Matzo Brei Recipe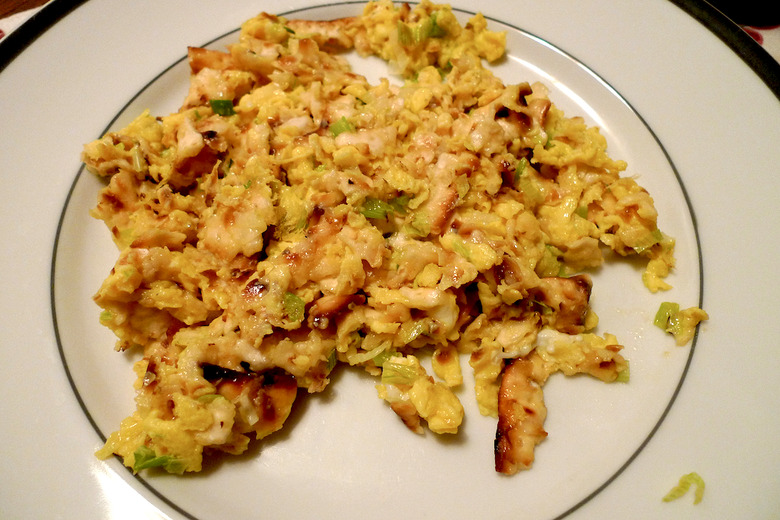 mazto brei
This recipe for matzo brei is near and dear to my heart. There were two ways to prepare scrambled eggs growing up in my half-Jewish half-Indian house — akoori with chopped onions, tomatoes, chilis and spices, and matzo brei. The latter always made its way to the table the morning after Passover, even though toast was finally allowed, because we usually had enough boxes of the stuff to make a pretty decent fort.
Matzo brei can be made savory or sweet. I prefer savory, because how else could you make a mazto brei LEO? (That would be lox, eggs and onions for the uninitiated.) Your favorite egg add-in is perfectly welcome to this afterparty, as is however much extra butter you can handle. Celebrate that exodus in 10 minutes or less (unlike last night).
Matzo Brei Recipe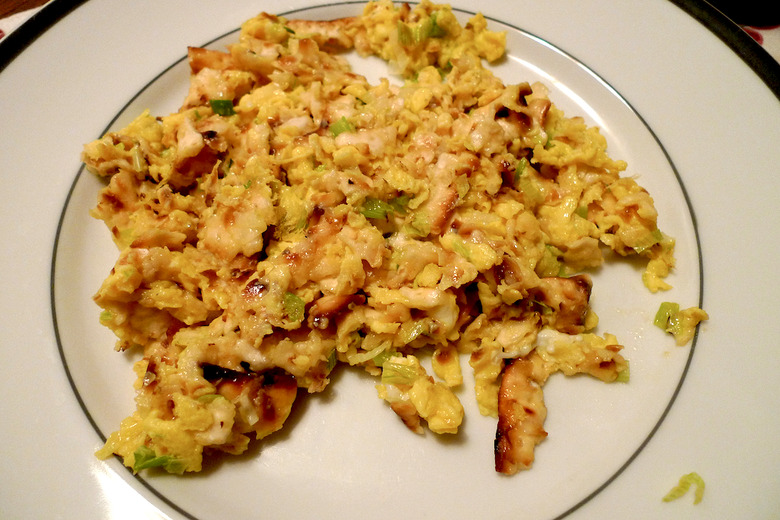 Ingredients
2 sheets matzo
2 tablespoons unsalted butter
4 eggs at room temperature
Directions
Run water over the matzo pieces in a colander until well-moistened, and allow to drain.
Heat butter in a non-stick pan over medium heat until hot and foamy. 
Add matzo to bowl with beaten eggs, stir to incorporate and let sit for a minute to absorb. 
Pour into pan and cook, stirring constantly, until egg is scrambled and completely set.
Add salt to taste and serve immediately.