Mango Dipping Sauce Recipe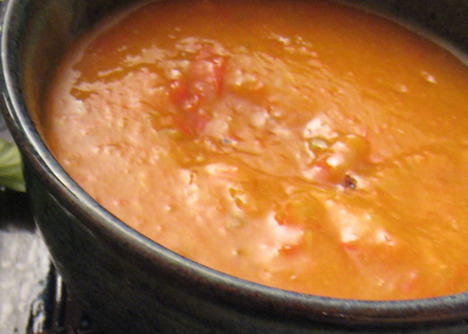 Mango Dipping Sauce
Its balance of frutiness and spice makes this mango dipping sauce a light but complex summer condiment. It pairs perfectly with salt and pepper shrimp, and the lively flavor is sure to impress your guests.
Mango Dipping Sauce Recipe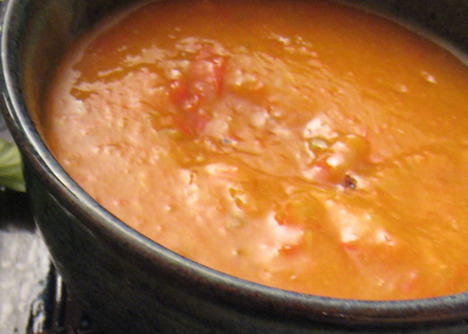 Ingredients
3-4 cups packed diced mango (about 2 medium ripe mangoes)
1 small red bell pepper
1 jalapeno pepper
1 shallot
4 teaspoons fresh lime juice
1 teaspoon salt
Directions
In a food processor or heavy duty blender, add the mango and puree until smooth.
Transfer to a medium mixing bowl and add the shallot, red pepper, jalapeno, and lime juice. Combine and season with salt to taste.
Cover and keep refrigerated until ready to use.