Kir Royale Recipe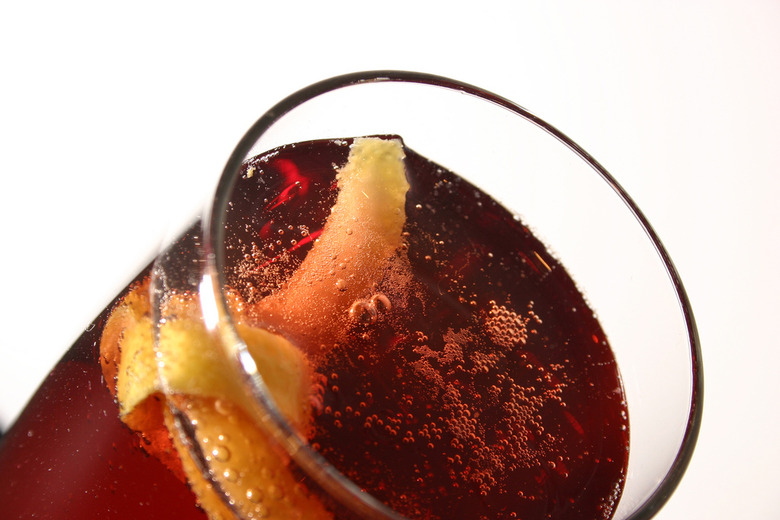 Photo: ReeseCLloyd on Flickr
Kir is a fairly classic French aperitif — if you can call it a cocktail. It's basically just crème de cassis (black currant liqueur) poured in a wine glass and topped off with dry white wine. If you've spent time wandering the street of Paris, you've probably seen people drinking it in a sidewalk café. You may have even tried it; it's often sickly sweet and bright red, which is what happens when someone lazy is mixing Kir.
Luckily, we've got the tip for you here on how to make the best of the Kir cocktails*, the mighty Kir Royale. Here, you sub out champagne for the wine. Basically, you just pour in the crème de cassis into a champagne flute, then follow it with chilled dry champagne. Follow the quantities given, but experiment with the ratios until you reach a flavor (and color; you don't want to look like you're drinking strawberry syrup) that's satisfying. Garnish with a twist of lemon because it looks cool.
*You heartier types might prefer the variations that replace the wine with cider or Calvados, as the lumberjack-types up in Normandy and Brittany are known to do.
Kir Royale Recipe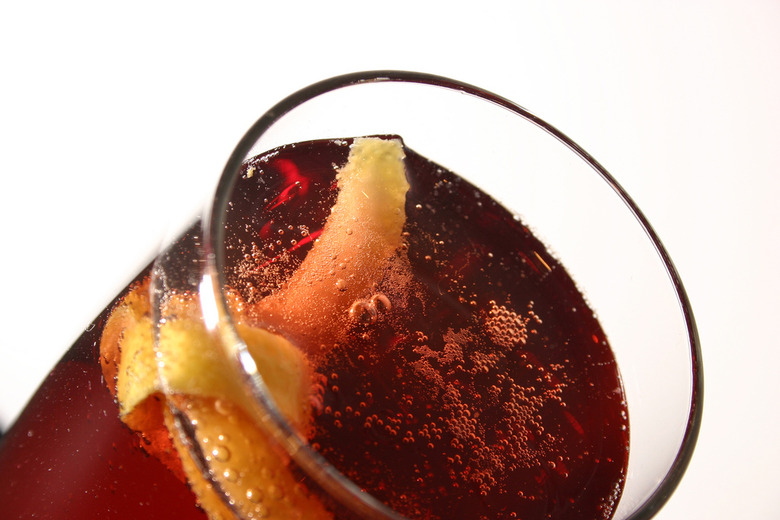 Ingredients
1 ounce créme de cassis
3 ounces Champagne
Directions