How To Make A Graham Cracker Pie Crust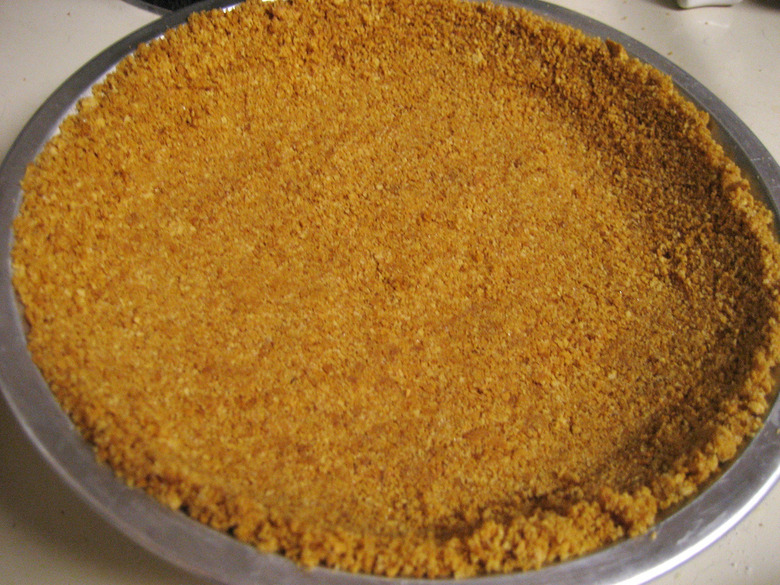 This is one of the easiest pie crusts to make and is a great base for your favorite fillings, from peanut butter mousse to key lime custard. It literally involves three ingredients and the technique can be likened to playing in a sandbox. Use whatever fruit's in season for a guaranteed hit – who doesn't love homemade pie? It also makes a great cheesecake (if you're willing to make your own ricotta, that is).
How To Make A Graham Cracker Pie Crust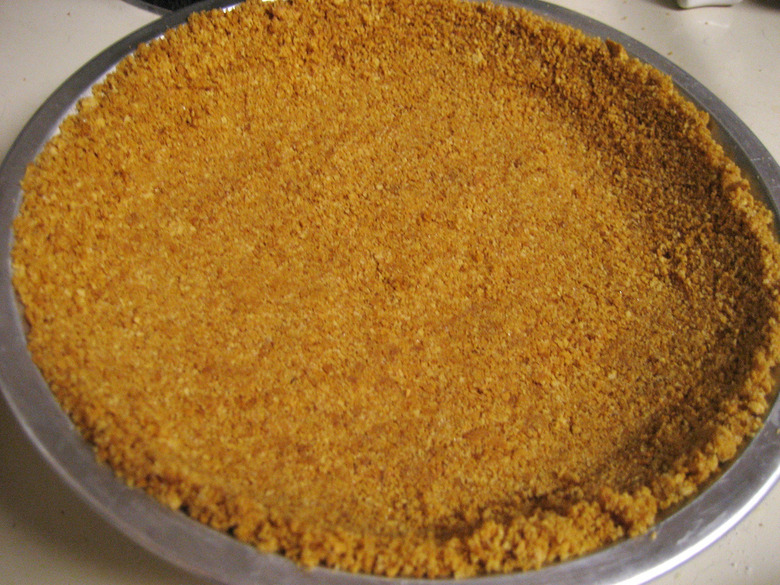 Ingredients
1 1/2 cups graham cracker crumbs
1/2 cup granulated sugar
6 tablespoons unsalted butter
Directions
Preheat oven to 375 degrees.
In a large bowl, combine the graham cracker crumbs and melted butter until evenly incorporated.
Firmly press the mixture into your pie plate so that it is evenly coated.
Bake for 7 to 10 minutes or until lightly golden brown.