Ham And White Cheddar Grits Recipe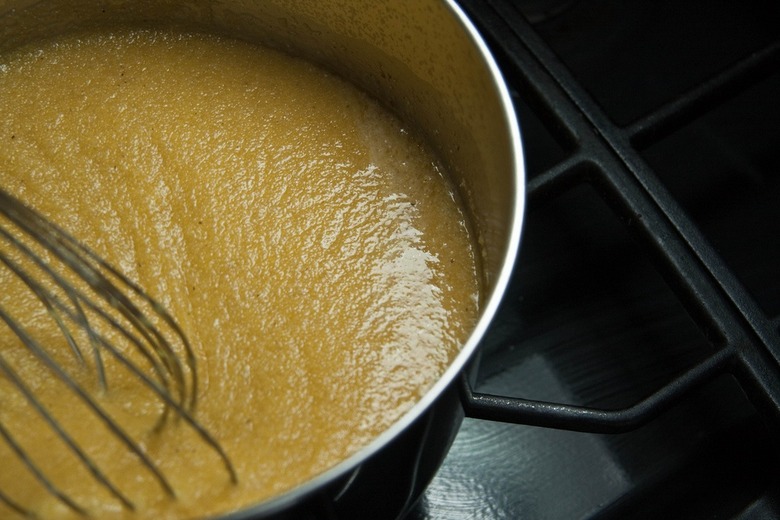 Photo: Another Pint Please... on Flickr
Ham and white cheddar grits—this Southern staple is a great addition to brunch. Grits are easy to make and perfect for serving a crowd. We've added ham and white cheddar, but feel free to spice yours up with roasted chilies or make them sweet with maple syrup.
Ham And White Cheddar Grits Recipe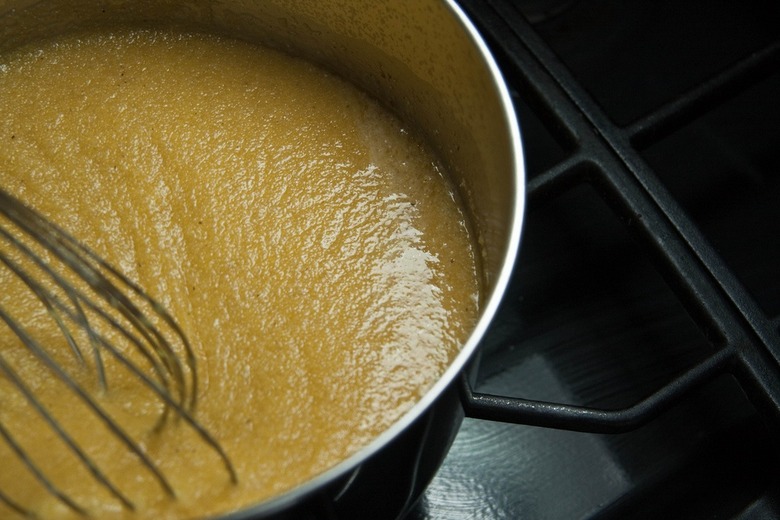 Ingredients
1 cup ham
2 cups grits
1 cup white cheddar cheese
extra virgin olive oil
Directions
Cook the grits according to the package instructions — different grits have different cooking times. The general rule is usually 4 cups of milk or water for each cup of grits. 
Once the grits are cooked, fold in the ham and shredded cheddar.
Season with salt and pepper. Finish off with a drizzle of good extra virgin olive oil.