Ginger And Poblano Corn Bread Recipe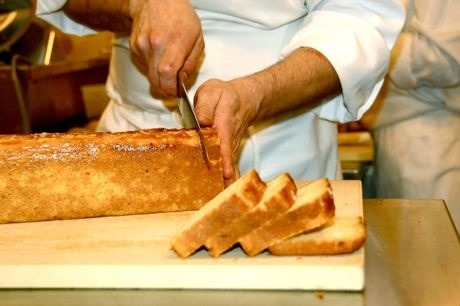 Photo: Lindsay Hunt
The sweetness of the corn and the brown sugar balance the bite of the ginger and chilies in this bread, making it a great accompaniment to your BBQ or lowcountry cooking.
Ginger And Poblano Corn Bread Recipe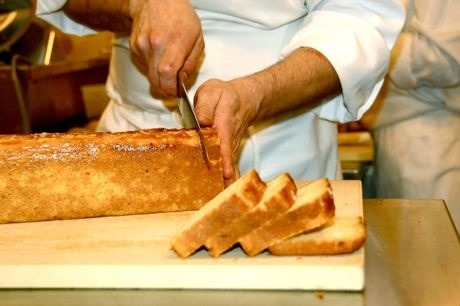 Ingredients
2 cups corn kernels
2 cups unbleached all-purpose flour
1 cup polenta
2 tablespoons baking powder
2 teaspoons salt
1/4 teaspoon freshly ground black pepper
1 tablespoon ground ginger
2 1/2 tablespoons light brown sugar
1 Poblano chilies
butter
Directions
Place 1 cup of the corn kernels in a bowl and set aside. Place the remaining cup in a blender and puree. Set aside.
Preheat the oven to 375º F.
In a medium bowl, sift together the flour, polenta, baking powder, salt, pepper, and ginger. Stir in the brown sugar, chilies, corn kernels, corn puree, and 2 cups water. Mix to combine.
Butter two 8 1/2 x 4 1/2-inch loaf pans and divide the batter evenly between them. Let rest for 20 minutes.
Place the pans in a shallow baking dish filled halfway with water and place in the oven. Bake for 1 hour. Cover with aluminum foil and bake for another 30 minutes.
Turn the loaves out onto a cooling rack and let cool.