Fresh Ground Pork Sausage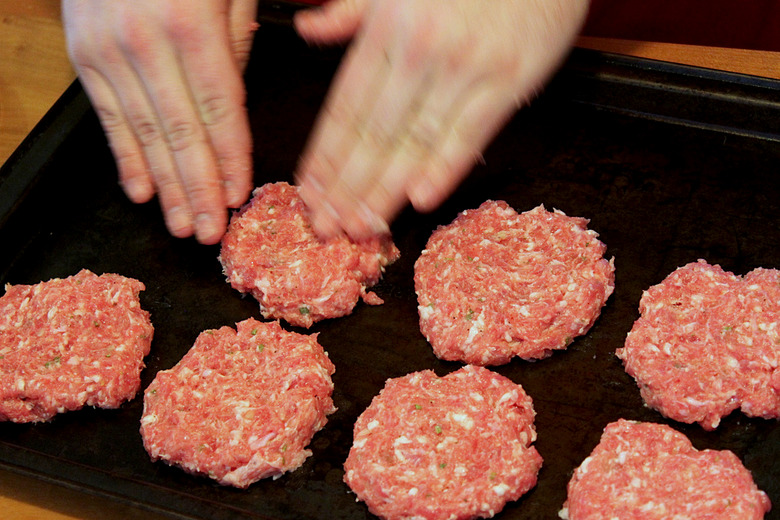 homemade pork sausage
Used to make fried breakfast patties, encase baked Scotch eggs, stuff all types of poultry and vegetables and enhance various meat loaves and breads, this bulk pork sausage has been a staple in my kitchen for as long as I can remember.
For the right, slightly coarse texture, don't use a food processor for this sausage, and by no means reduce the amount of pork fat, which accounts not only for the sausage's soft, moist texture, but also for much of its succulent flavor. Stored in a covered container or tightly wrapped foil, the uncooked sausage mixture keeps for 3 to 4 days in the refrigerator and freezes beautifully for up to 3 months.
Editor's note: You can use pre-ground pork, but make sure to get it from a butcher, not a package. That slightly chunky texture and fresh porky flavor simply can't be beat.
Fresh Ground Pork Sausage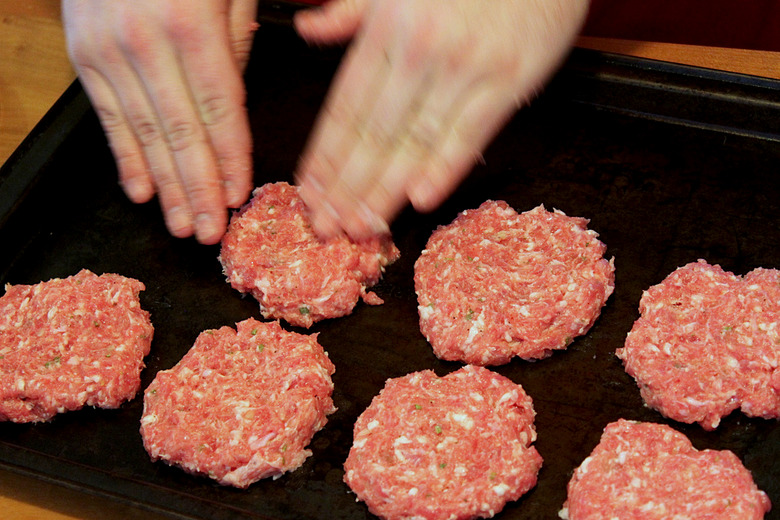 Ingredients
2 pounds boneless pork shoulder
1 pound fresh pork fat
2 tablespoons salt
1 teaspoon black pepper
2 teaspoons powdered sage
1 teaspoon crushed red pepper flakes
2 tablespoons cold water
Directions
Cut the pork and pork fat into large cubes and pass first through the coarse blade, then through the fine blade, of a meat grinder into a large bowl.
Add all the remaining ingredients, moisten both hands with water, and knead the mixture till well blended and smooth.
Wrap the sausage in foil or plastic wrap and store in the refrigerator for at least 2 hours before using.
To fry breakfast patties, form the mixture into patties with your hands, fry in a skillet over moderate heat till cooked through and nicely browned, about 10 minutes on each side, and drain on paper towels.