El Flor De Humo Cocktail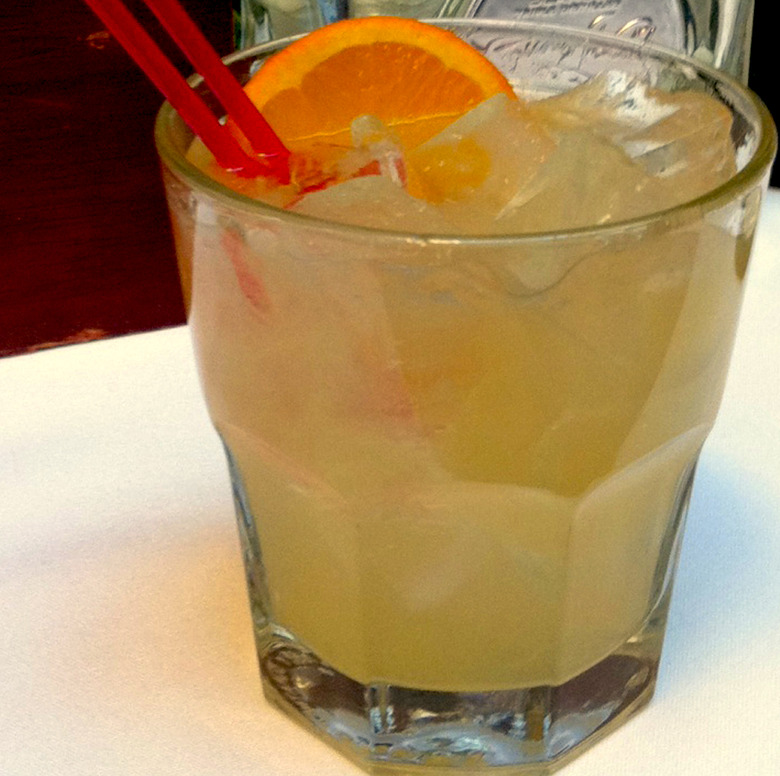 Photo: Rosa Mexicano NYC
The Flor de Humo, a favorite from Rosa Mexicano's Cocteles Agitados (Shaken Cocktails) menu, is made with La Arenita tequila, Del Maguey-Vida mezcal and St-Germain. The fresh citrus is complemented by the floral notes in the St-Germain, balanced by the slight smokiness of the mezcal. And further balanced by a side of chips and guacamole, naturally. That's right, we do not advocate drinking mezcal on an empty stomach. Note: To make the agave mix, combine equal parts agave and hot water, and refrigerate until needed.
Read about Rosa Mexicano Chef-in-Residence Jonathan Waxman's en fuego taco tour in Mexico City.
El Flor De Humo Cocktail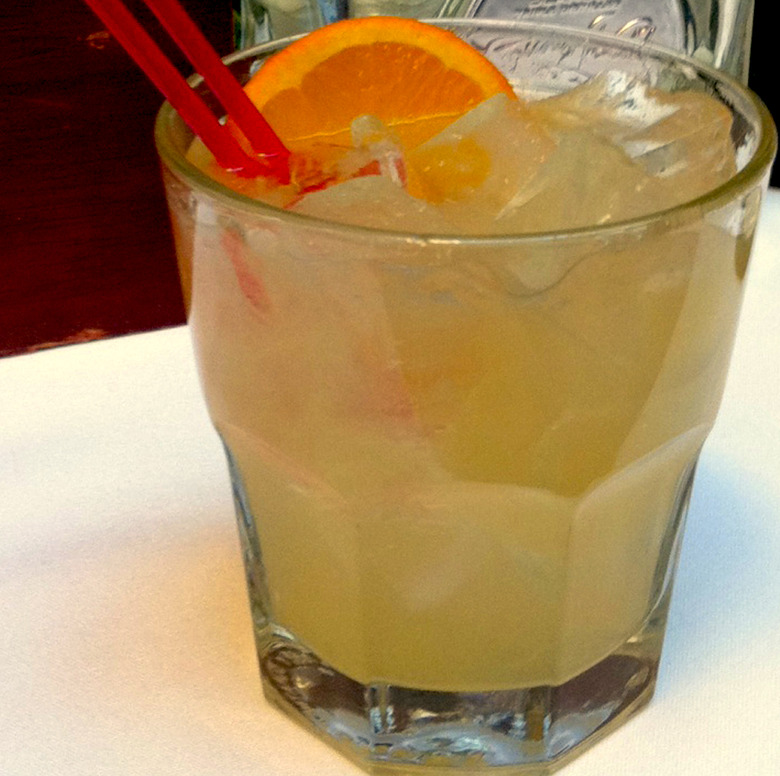 Ingredients
1 ounce La Arenita Tequila
1/2 ounce Vida Mezcal
3/4 ounce freshly squeezed lime juice
1/2 ounce St-Germain
1/2 ounce agave mix
1 barspoon orange marmalade
Club Soda
orange wheel
Directions
 In cocktail shaker, add all ingredients with ice. 
Shake, strain over fresh ice.
 Top with club soda and garnish with orange wheel.