Dill Infused Popcorn Recipe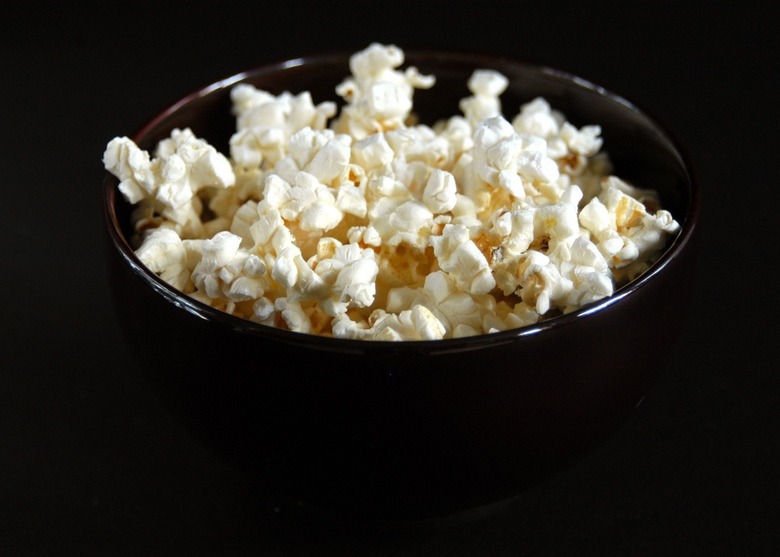 Popcorn is always a crowd pleaser. Adding freshly melted butter and the tang of dill to the mix makes it even harder to resist.
The 7/20: If you have these items in your arsenal, recipes categorized by 7/20 can be made with 7 or fewer additional ingredients in only 20 minutes of active cooking time
---
What's your go-to popcorn topping? Tell us in the comments. And pass the salt.
Dill Infused Popcorn Recipe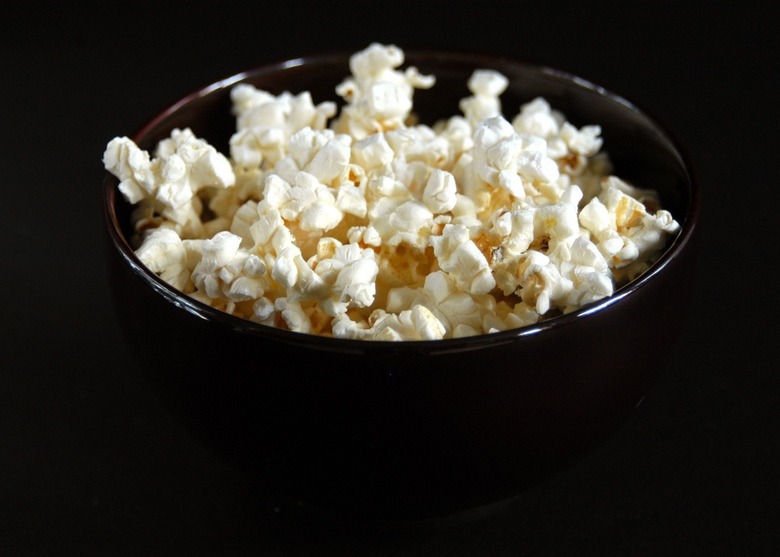 Ingredients
1 bag microwave popcorn
1 1/2 tablespoons unsalted butter
1/4 cup dill
1 teaspoon sea salt
Directions
Pop popcorn according to the package instructions. 
Combine the melted butter and dill in a large bowl. 
Immediately after popcorn is finished, open the bag and pour the popcorn into the large bowl with the butter and the dill.  Toss to coat evenly.  Sprinkle with the sea salt and serve.